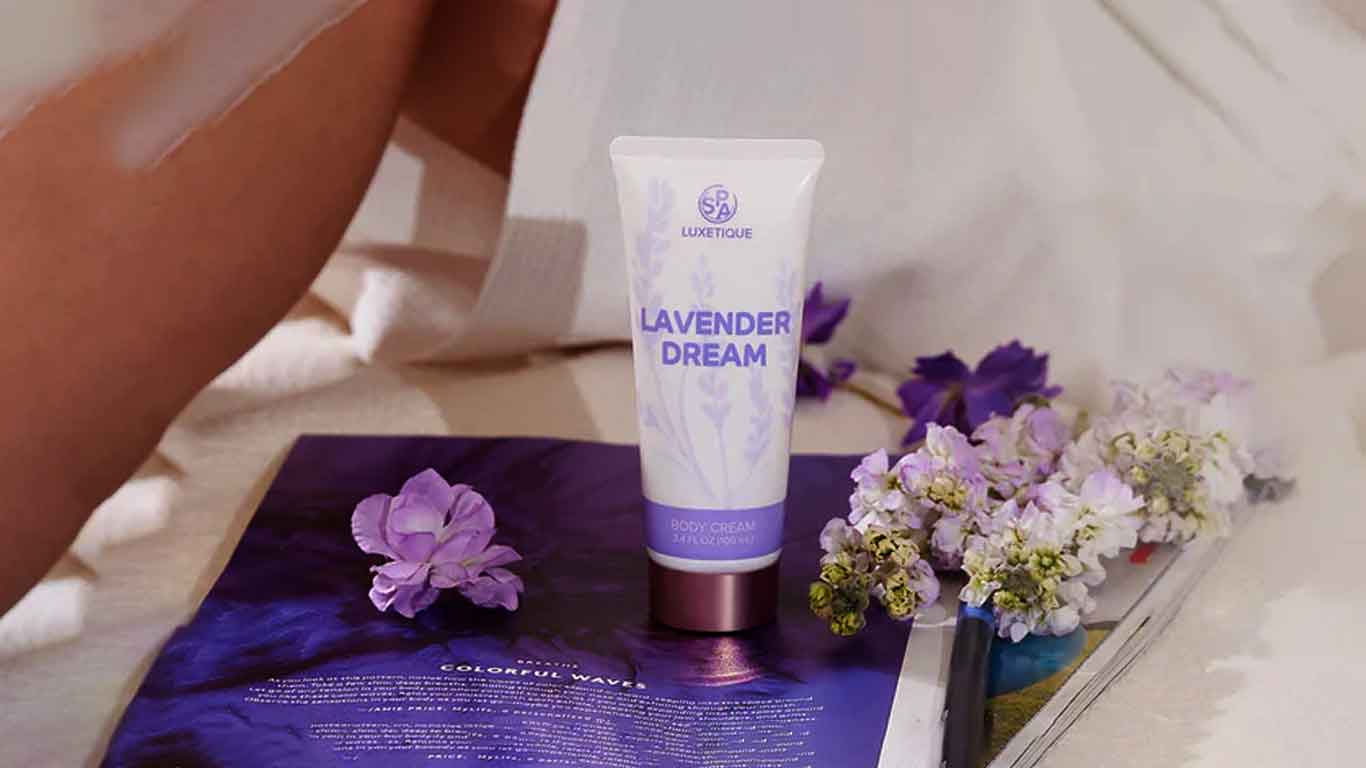 Lavender Dream Body Cream hails from Spa Luxetique, renowned for its selection of opulent, nature-inspired beauty essentials. This indulgent cream is comprised of gentle, moisture-rich components, leaving your skin silky and soft. Its lavender scent aids in relaxation and sleep.
To get a free sample of this cream dream spa, follow the instructions below:
Complete the form here with your personal details: name, email, physical address, city, state, Postal code and country.
Optionally, tick the box affirming your desire to receive emails from Spa Luxetique to stay updated on their promotions.
Now, tap the Order Sample button, and a confirmation email will be on its way to you shortly.
Don't forget you can also stay connected with Spa Luxetique on Instagram.
Sit back and anticipate the arrival of your complimentary sample in the mail, and enjoy the relaxing and moisturizing Lavender Dream Body Cream!
Also, you can get more free body cream samples, check out more related offers at FreebiesDip given below: