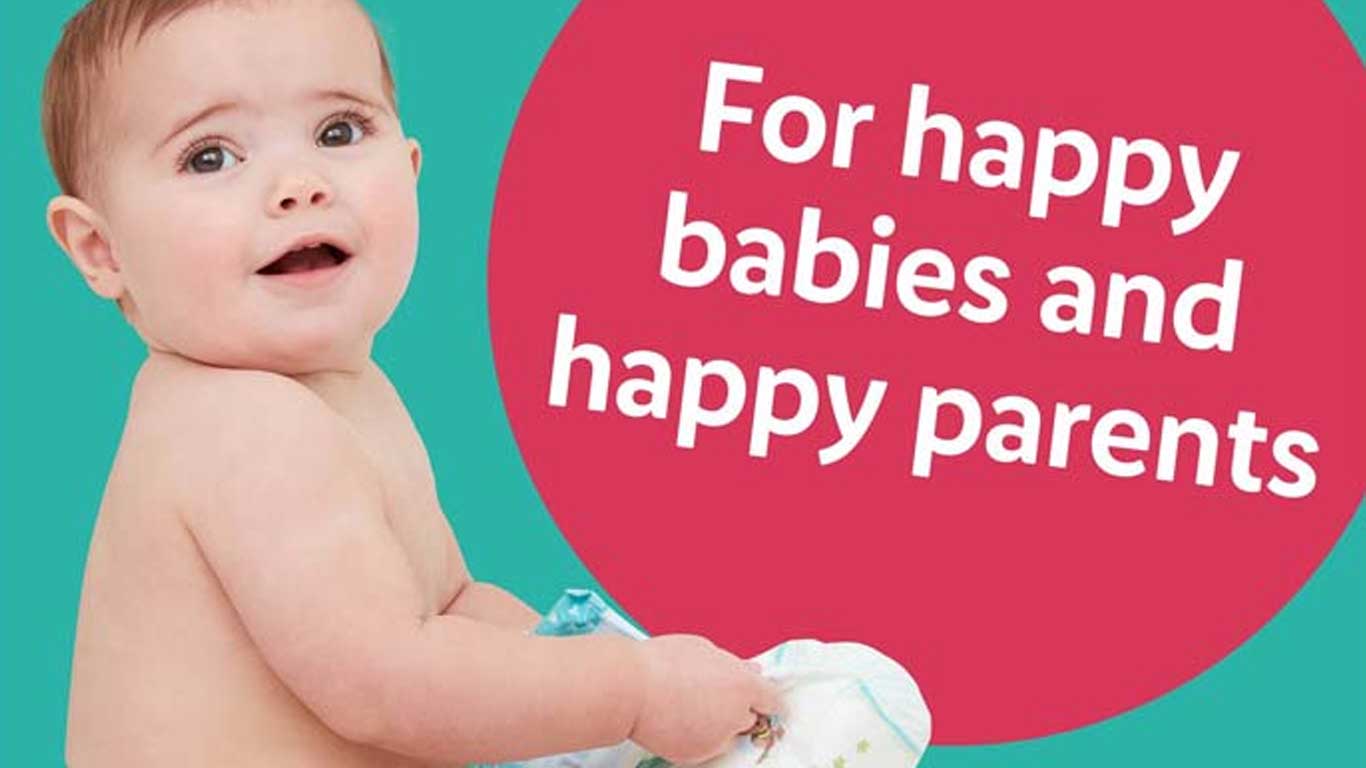 Your baby will love some rash-resistant and comfortable nappies. This is your chance to grab a free sample of nappies that ensure a great fit. You must register for a Send Me a Sample account through the Amazon Alexa or Google Assistant apps.
You can do this by completing the necessary fields and confirming your email address. After this, you need to request "Lidl Lupilu" through the voice assistant by saying, "Ask Send Me a Sample for Lupilu."
If your request is accepted, you will receive a confirmation email. Let your baby move freely in the Lidl Lupilu Nappies!