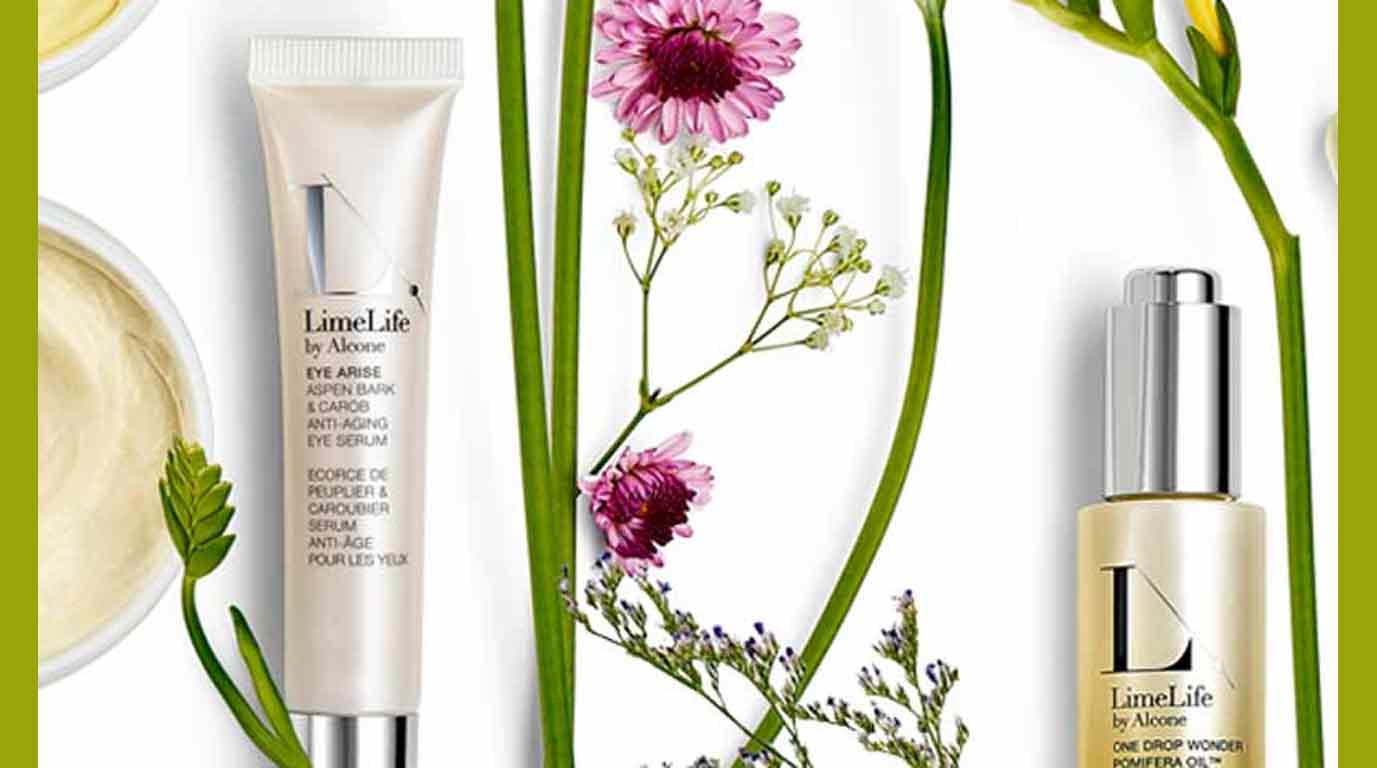 Enjoy sun protection by grabbing a free sample of SunCare products from LimeLife. These products help maintain healthy skin by reducing the oxidative damage caused by UV rays. These products are essential for anti-aging.
Don't miss your chance to have young-looking skin by grabbing SunCare products following these steps.
Click on the "Get this offer" button.
Choose your sample and fill in your details within the form to request your free sample now.