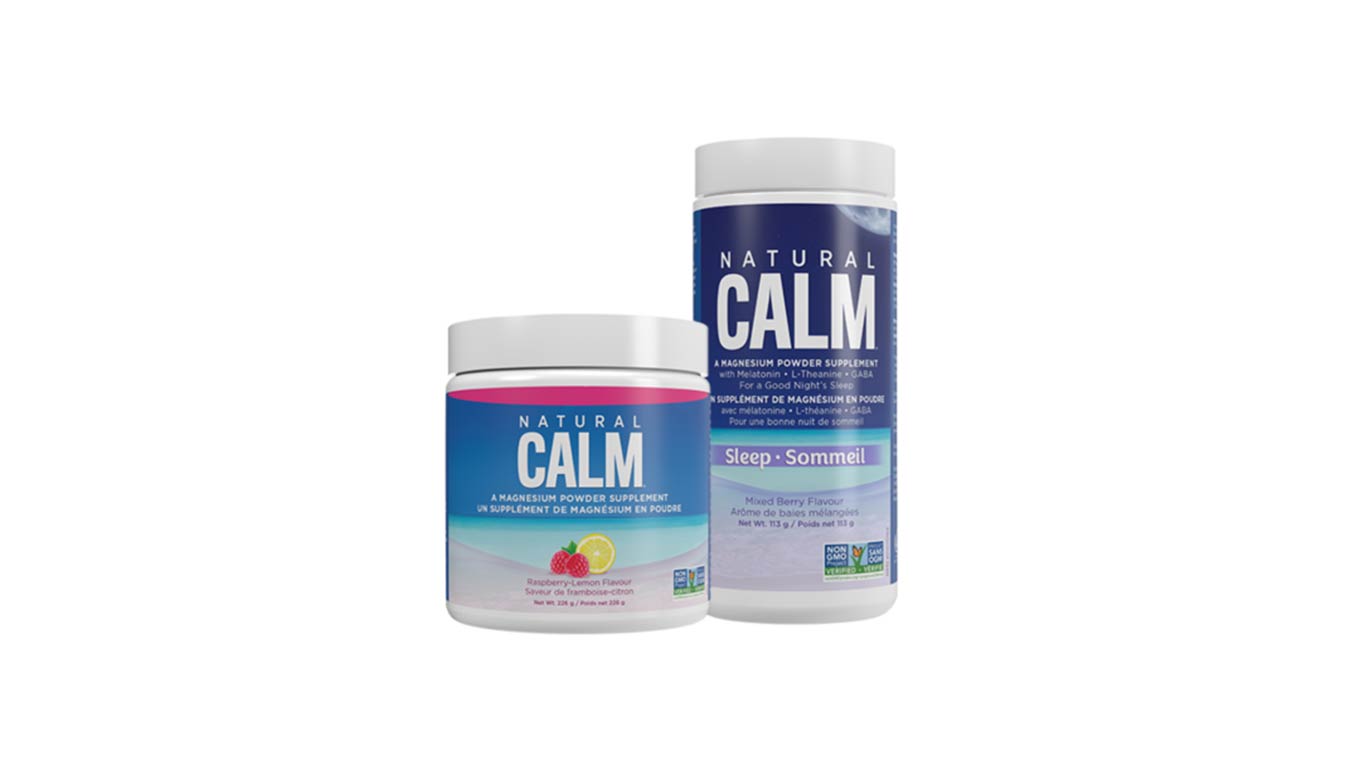 Social Nature is excited to offer a fantastic health opportunity – a complimentary sample of Natural Calm Canada's Magnesium Drink! This natural supplement is a valuable addition to anyone's wellness routine, as it helps to alleviate stress, promote relaxation, and enhance overall health.
Magnesium is an essential mineral involved in over 300 biochemical reactions in the body, including regulating muscle and nerve function, supporting a healthy immune system, and maintaining strong bones. And now, thanks to Social Nature, you can try it for free!
Here's how to get this affordable offer:
Click on GET THIS OFFER NOW.
Sign up for a free account
Click the "Want It" button to request your free sample
Answer a short survey
Get your free sample and try it out
Also, try the "Lark 10mg THC Seltzer" and experience the benefits of Delta-8 THC refreshing drink!