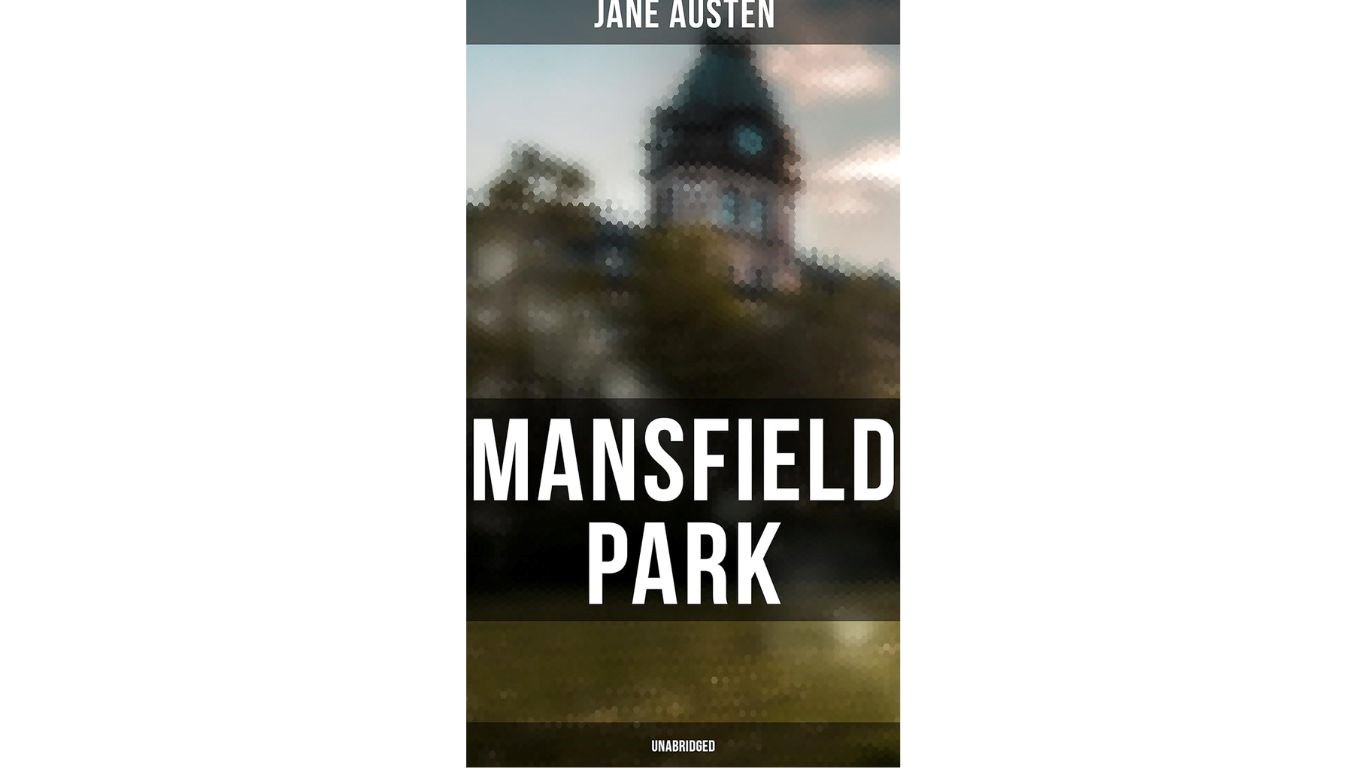 How about diving into the world of Jane Austen with "Mansfield Park"?
This timeless classic is waiting to transport you to a world of manners, social intricacies, and captivating characters.
Set in the 19th century, "Mansfield Park" follows the journey of Fanny Price as she navigates the complexities of love, class, and morality.
Austen's signature wit and insight into human nature shine through, making this a must-read for fans of period literature.
Ready to lose yourself in Austen's prose? Grab your copy of "Mansfield Park" from the button below, and get ready to embark on a journey of history, romance, and thought-provoking themes.