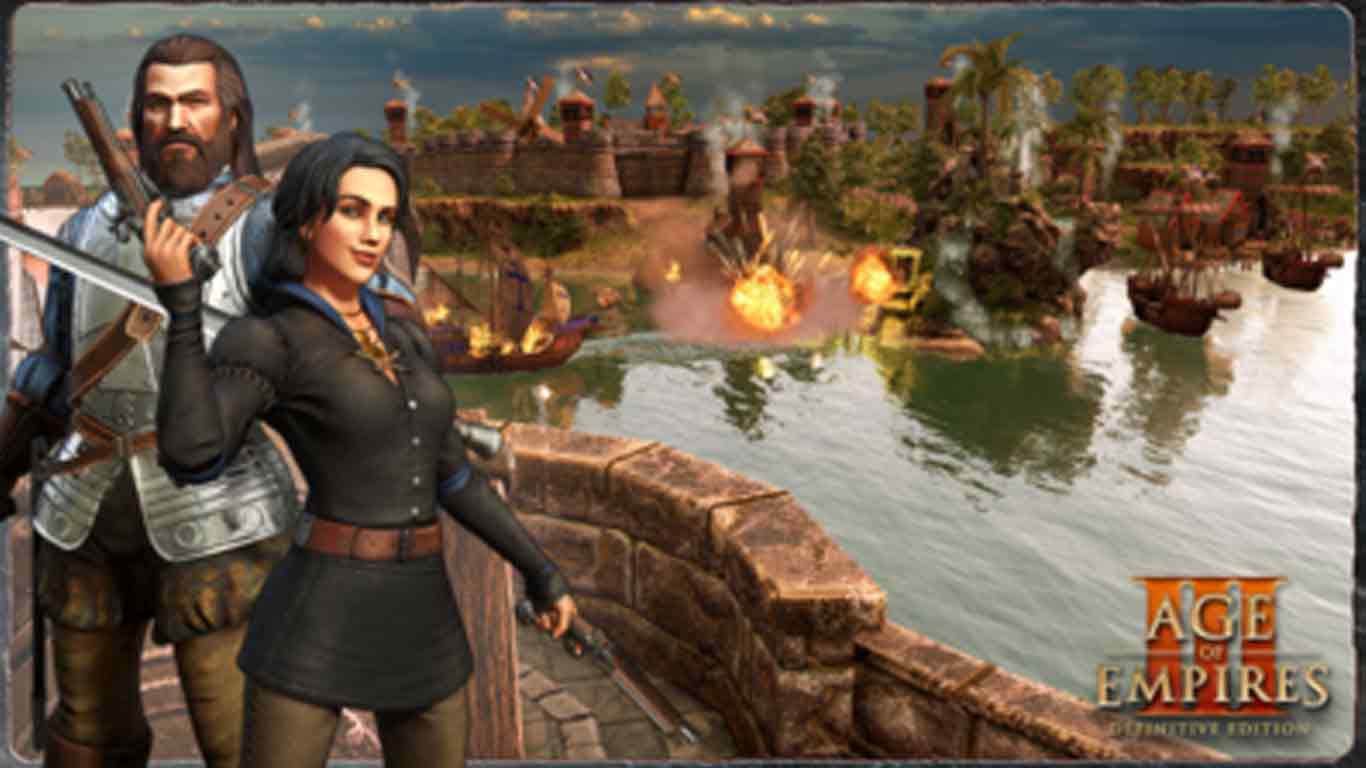 If you're a fan of strategic conquests, epic battles, and building mighty civilizations, then this freebie is right up your alley.
Get ready to immerse yourself in the thrilling world of the past with Age of Empires 3 Definitive Edition. It's available for free on Steam!
Step back in time and relive the excitement of history as you command powerful armies, establish trade routes, and shape the destiny of entire nations.
Age of Empires 3 Definitive Edition brings you enhanced graphics, improved gameplay, and all the immersive storytelling you love.
So, here's the lowdown on how to claim this awesome offer.
Head on over to the button below and hit that "Add to Cart" button.
Don't worry, the price tag reads "Free"! Once it's in your library, you're all set to embark on your conquests.
So, rally your troops, gather your resources, and prepare to rewrite history in your own epic way. Don't miss out on this fantastic opportunity to grab a piece of gaming history – absolutely free.