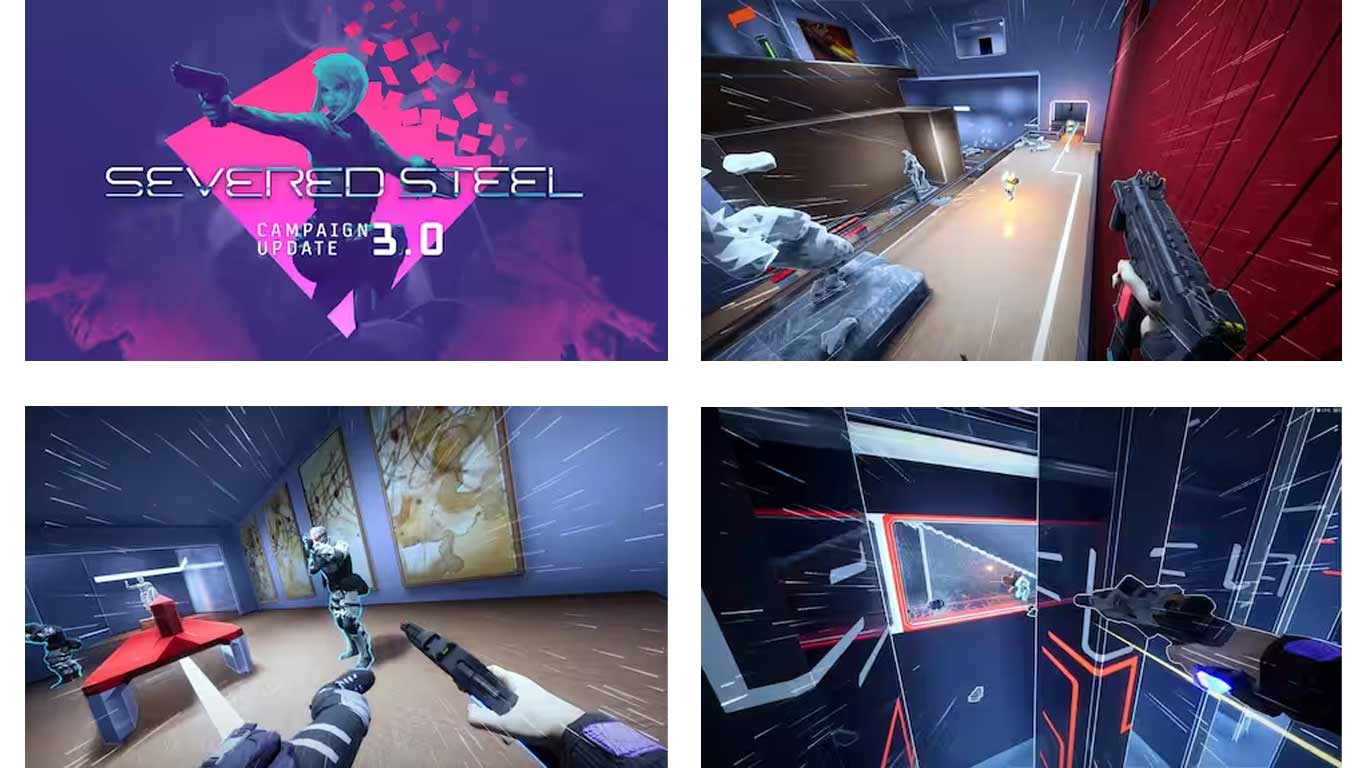 Severed Steel is an exciting first-person shooter that offers intense gunplay and dynamic combat scenarios. Get ready to dive into a world of fast-paced action and strategic shooting.
You can now get the game Severed Steel for FREE! Immerse yourself in action-packed gameplay and test your skills.
To claim your FREE copy of Severed Steel, just press "get this offer now" and visit the Epic Games Store.
Add the game to your library. Hurry, this offer won't last forever!
Get Severed Steel for FREE now and embark on an action-packed gaming adventure.