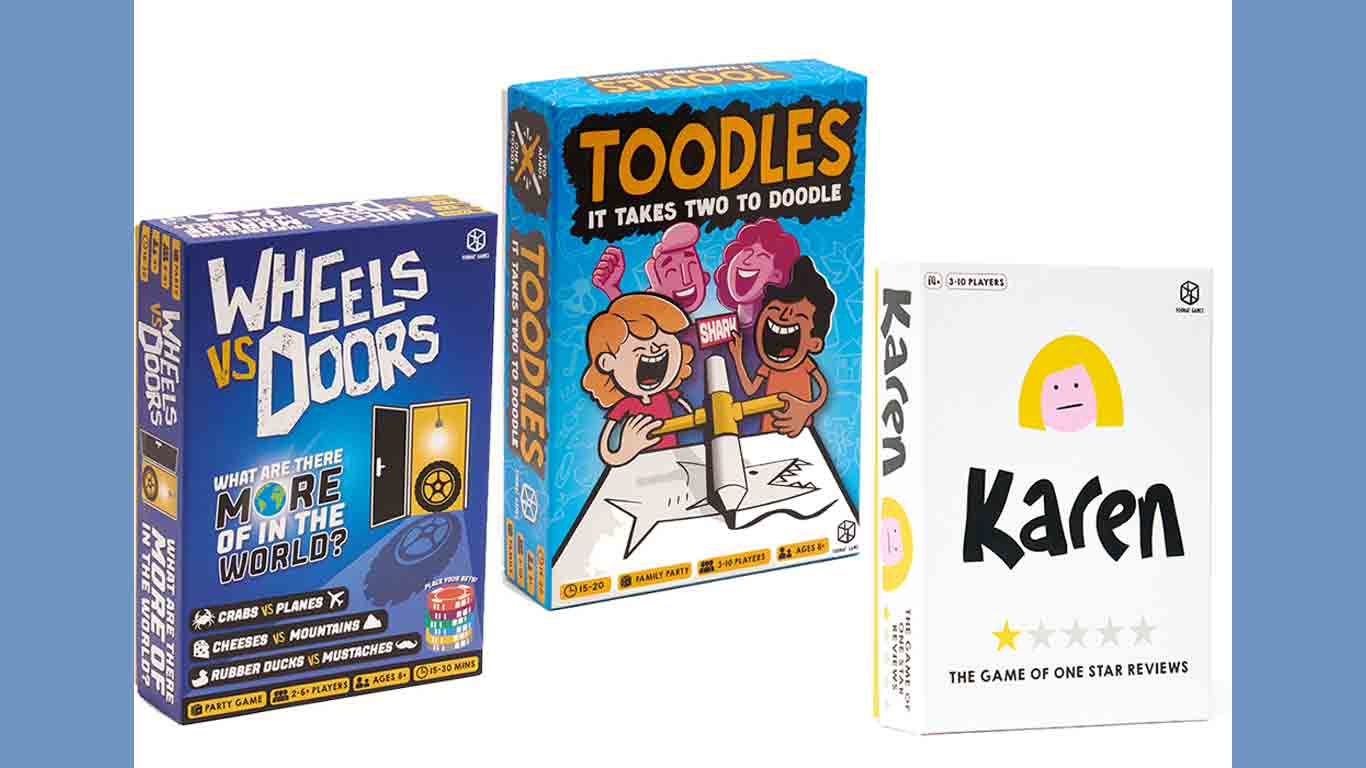 Tryazon is offering not one, not two, but three exciting games for free – Wheels vs Doors, Karen, and Toodles! Let's break it down:
Wheels vs Doors
Get ready to choose your side – will you conquer challenges on wheels or tackle those tricky doors? This game is all about strategic decision-making and a healthy dose of luck.
Karen
Step into the shoes of different "Karens" as you navigate hilarious real-life scenarios. It's a game that tests your creativity and sense of humor, perfect for breaking the ice.
Toodles
Get your doodling skills ready! Toodles is a fast-paced drawing and guessing game that guarantees laughter and friendly competition. Sketch your way to victory!
Now, let's talk about getting these freebies.
Head over to the Tryazon website and keep an eye out for the button below. Click the button, and you might need to sign up or log in.
Once you're in, you could be asked to complete a quick survey or provide some info.
Once you've crossed that hurdle, you're in the game – literally! You'll have the chance to add these awesome games to your collection and make your next game night an unforgettable one.
Related Offer: Rev up your gaming experience with a complimentary Lost Light Game. Claim yours today and dive into an epic adventure of your own!