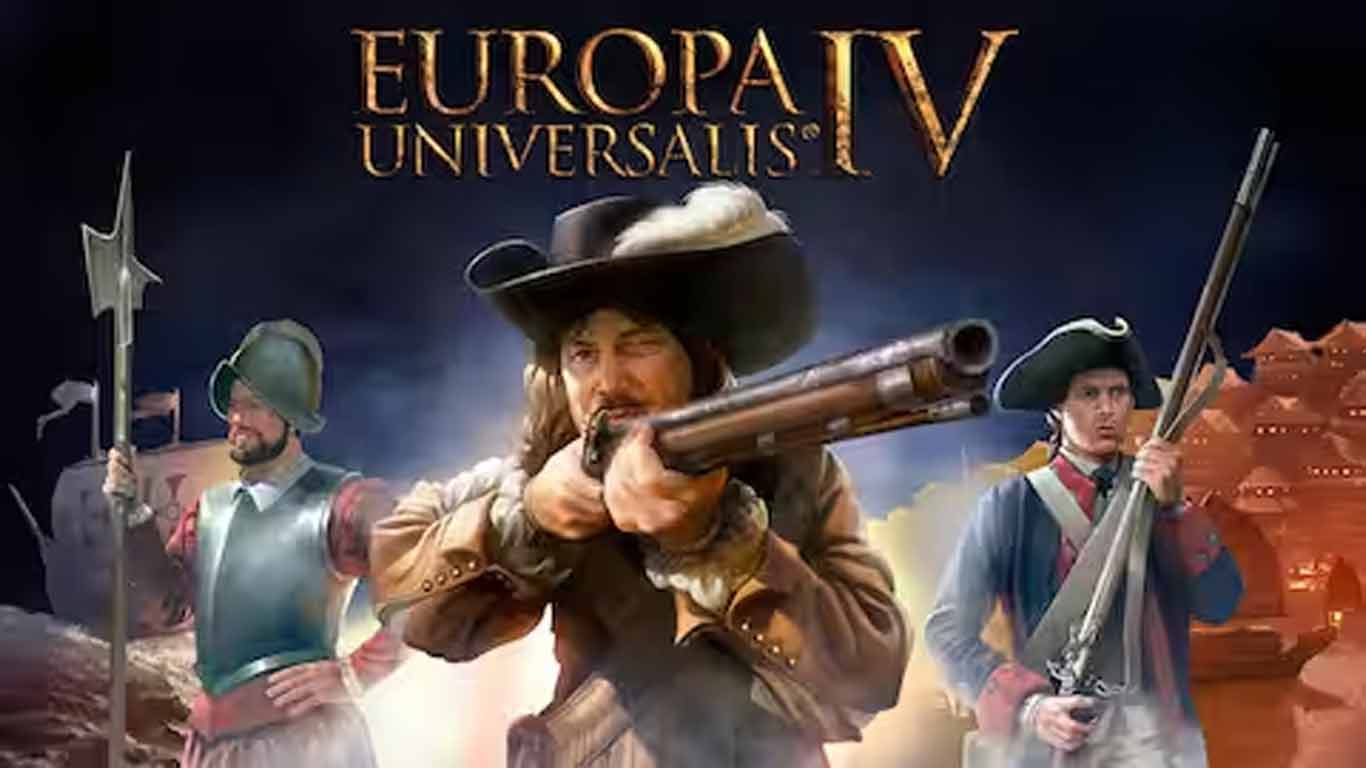 If you love to play enthralling games, this offer will amaze you.
Epic Games is offering a free Europa Universalis IV PC Game without a subscription. It lets you know how to lead any nation from Renaissance to Revolution when there is a simulation of the early modern world.
It also helps you to master the art of diplomacy, war, and trade, shaping and changing your nation's history!
To get this fascinating game;
Click the button below.
Hit the "Get Button" on the game's page.
Follow the instructions on the site to add the game to your library.
If you want to craft your empire and alter the course of history, this alluring game will allow you to experience this strategic world without pulling out your wallet.