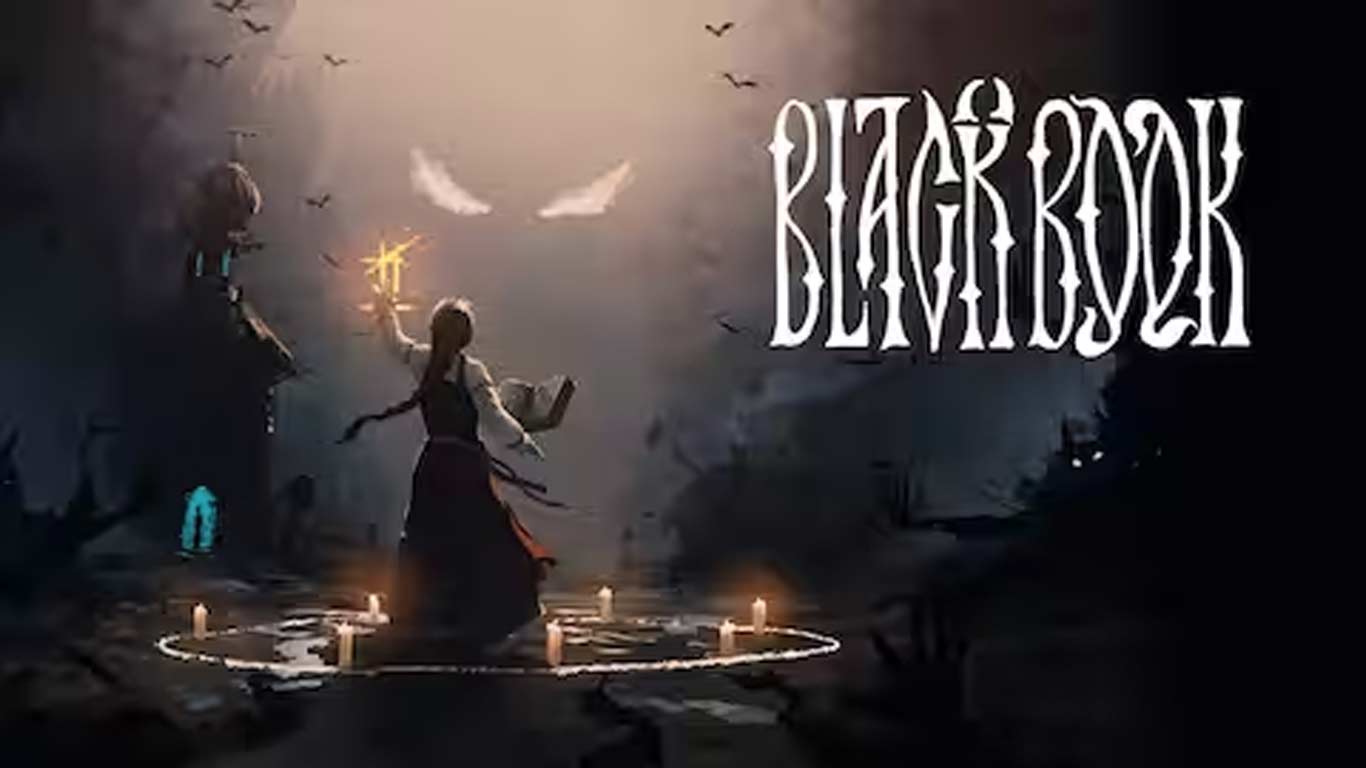 Get ready to embark on a magical adventure with a free game offer you won't want to miss.
Epic Games Store is giving you the chance to get a free copy of the "Black Book" PC game.
This captivating game takes you on a journey into a world of Slavic folklore, where you step into the shoes of a young sorceress with a powerful book of spells known as the Black Book.
Immerse yourself in a gripping narrative, solve challenging puzzles, and engage in strategic card battles as you navigate through a world filled with mystical creatures and dark secrets.
With its unique blend of storytelling and gameplay, "Black Book" offers an experience you won't soon forget.
Head over to the button below to claim your free copy. Just follow the instructions, add the game to your library, and that's it – you're all set to embark on your magical journey.