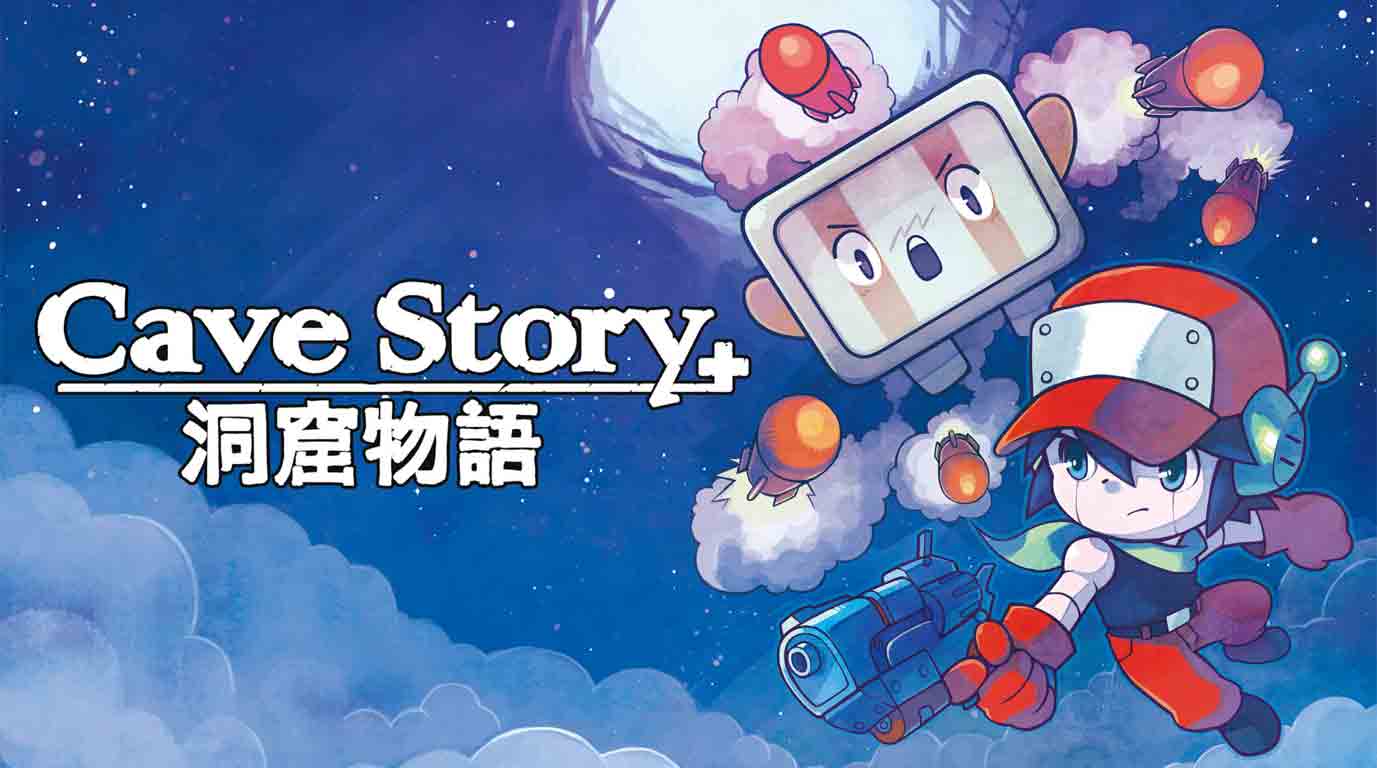 We've got some thrilling news for you. Have you heard about Cave Story+? Well, get ready to embark on an epic underground journey.
The best part? You can download Cave Story+ for FREE! Yes, you read that right – a chance to explore this fantastic game without spending a dime.
It's the ultimate opportunity to delve into a captivating world filled with mystery and adventure.
Ready to start your gaming adventure? Here's how to get your hands on this exciting offer, just hit that "get this offer now" button to get Cave Story+ for free.
Follow the download instructions and prepare for an unforgettable gaming experience.
There you have it – a chance to immerse yourself in the thrilling world of Cave Story+ without opening your wallet.