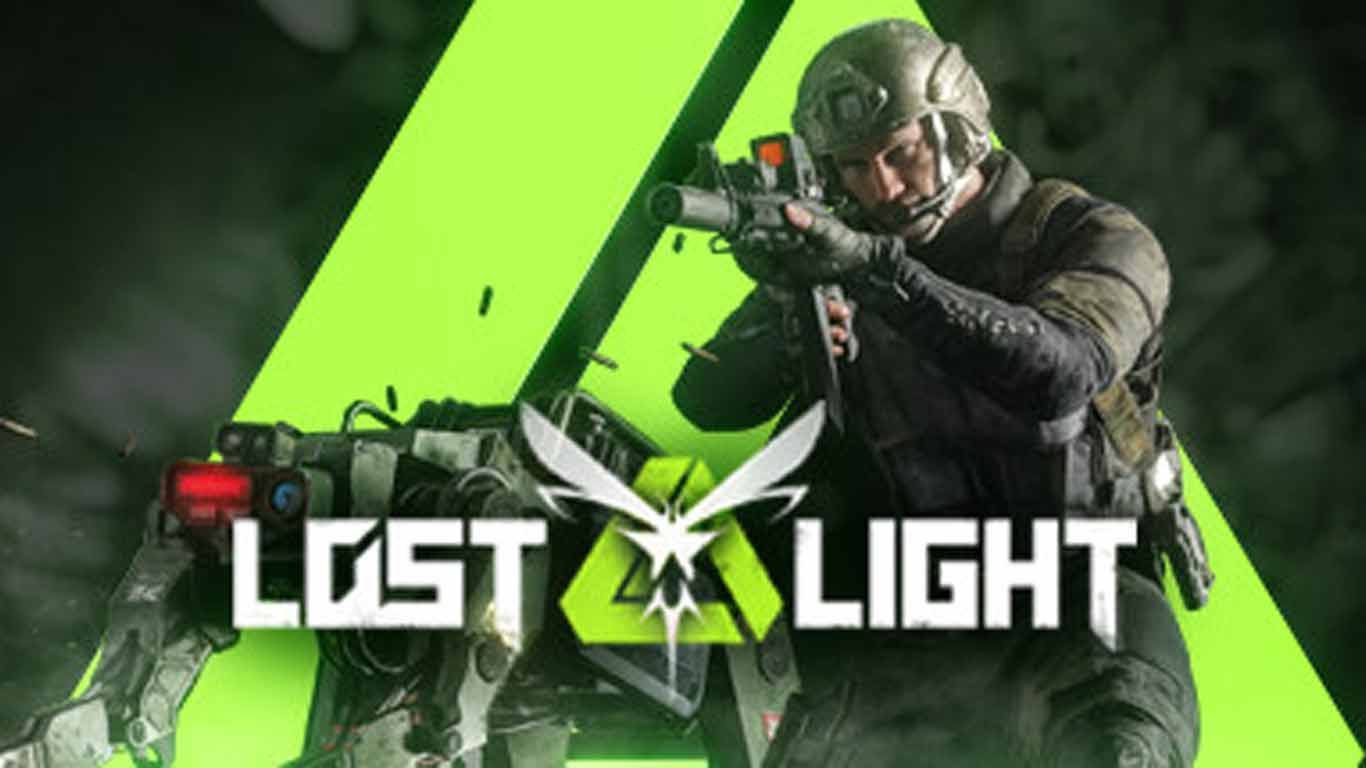 Looking for your next gaming adventure? Well, you're in for a treat! Introducing the Lost Light Game – and the best part? It's free to play on Steam.
Lost Light is a captivating puzzle game that will challenge your wits and creativity. With stunning visuals and mind-bending puzzles, it's a journey you won't want to miss.
Getting your hands on this free game is a piece of cake. Just head over to the Steam page and hit that button below. If you don't have a Steam account, you'll need to sign up – but don't worry, it's quick and easy.
Once you're all set up, Lost Light will be added to your game library.
You can then download and start playing whenever you're ready to embark on a mesmerizing gaming experience.
So, if you're a fan of puzzles gaming, mysteries, and immersive gameplay, make sure to grab your free copy of Lost Light on Steam. Happy gaming!