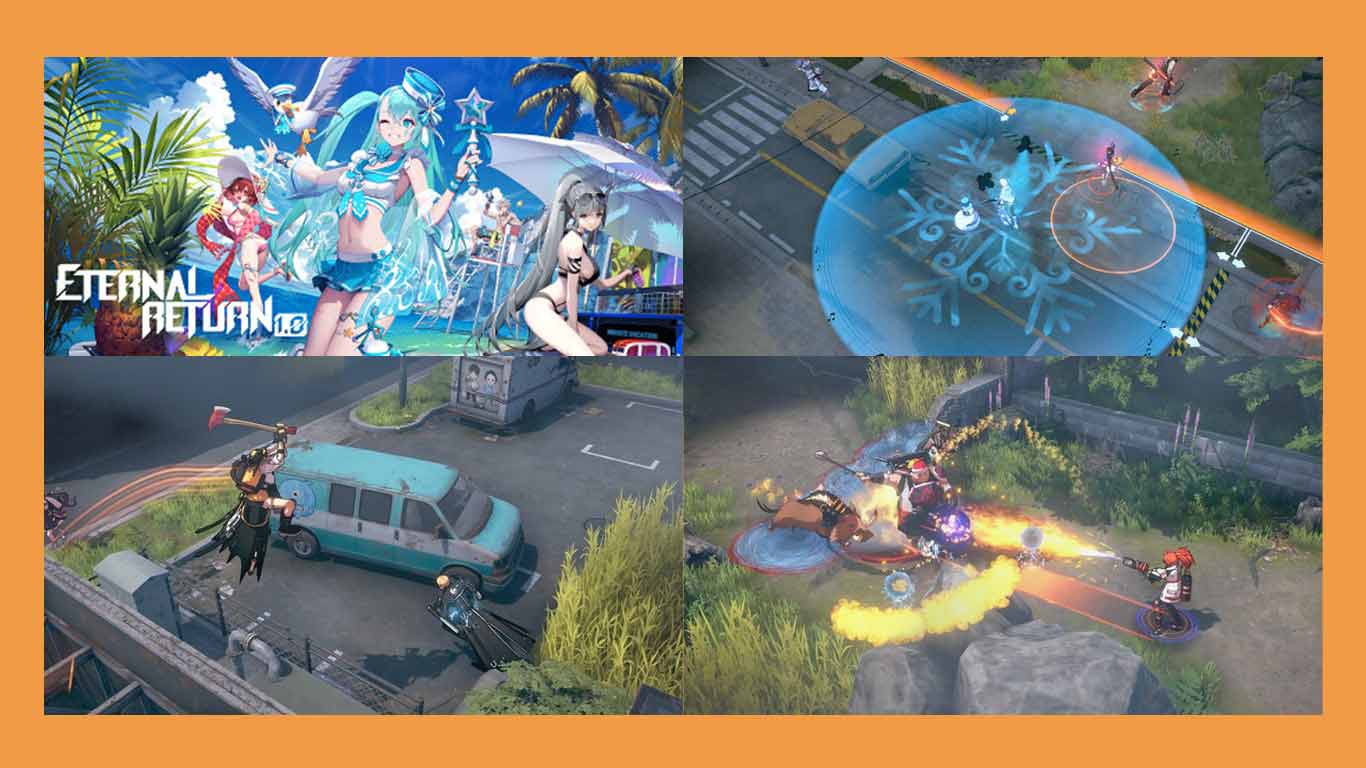 "Eternal Return" is a captivating game that combines survival, strategy, and action elements. Engage in intense battles, explore dynamic environments, and strategize to outwit your opponents.
You can now get the game "Eternal Return" for FREE! Immerse yourself in a unique gaming experience and embark on thrilling adventures.
To claim your FREE copy of "Eternal Return," simply click on "get this offer now" to visit the Steam store and add the game to your library.
Get "Eternal Return" for FREE now and challenge your skills in this unique gaming adventure. Happy gaming and may victory be yours!