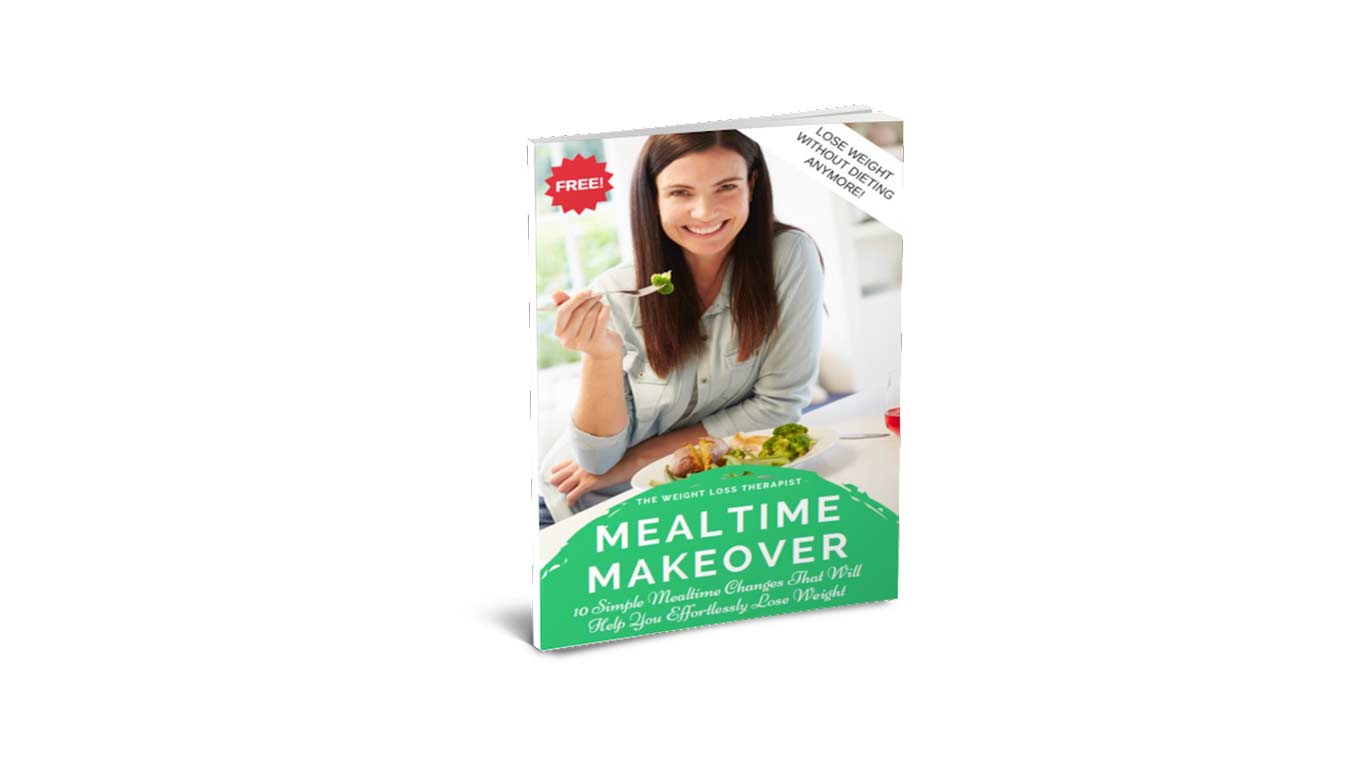 Mealtimemakeoverguide dot com offers a free recipe guide to help you make your mealtime a makeover! You can finally start getting creative in the kitchen and impress your friends and family with delicious, healthy meals.
This guide is like a cookbook, packed with recipes and meal ideas to make your get-togethers fun and exciting again. And it's absolutely free!   
You can finally stop relying on takeout and frozen dinners and start enjoying delicious, homemade meals that are good for your body and overall well-being.
Start giving your mealtime a makeover! Head over to their website and click on 'get this guide' to avail this 100% free offer.