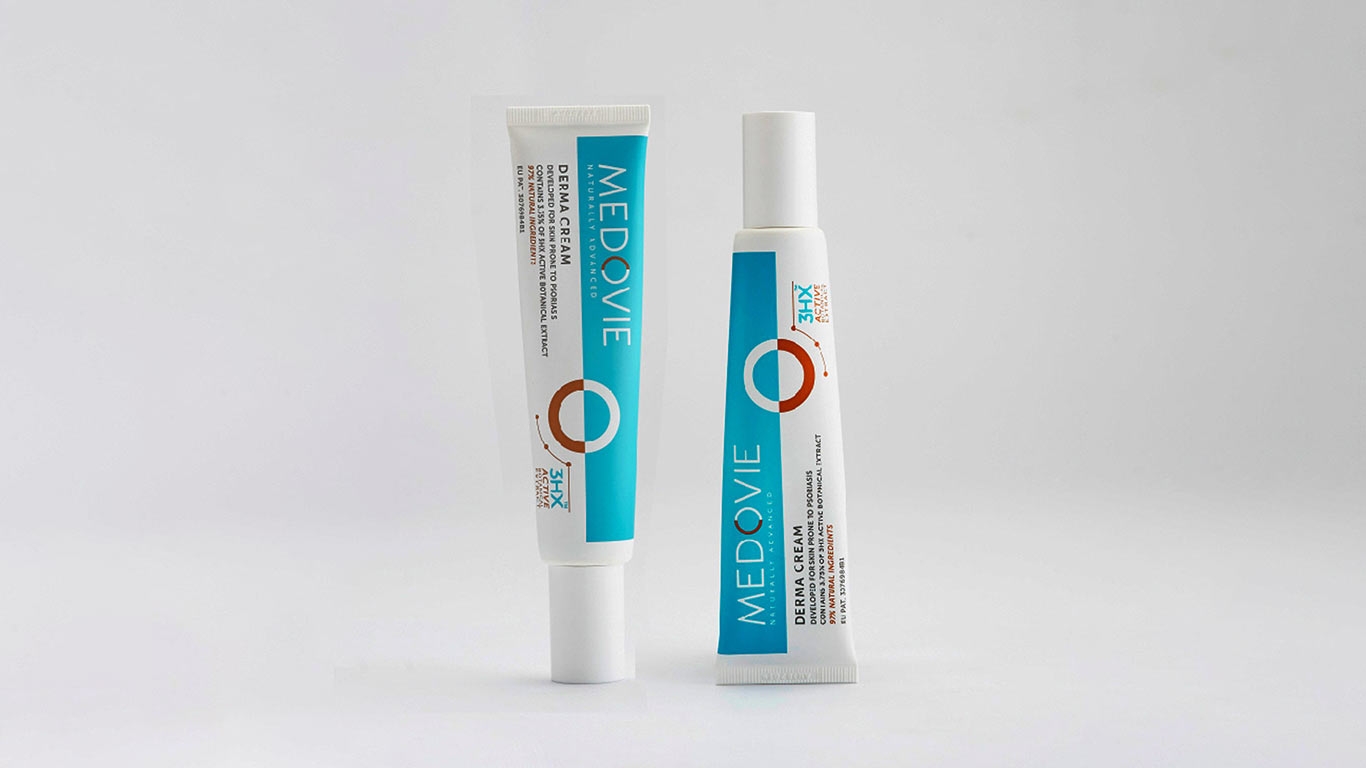 Medovie dot com is giving you the opportunity to try a scalp lotion worth a whopping £30! And it's FREE!
This magical lotion solves all your scalp problems with 96% of natural ingredients used and clinically tested! It soothes, nourishes, and hydrates, leaving your scalp feeling like it's been kissed by an angel. Whether you're battling dandruff, dryness or just looking for a little TLC, this lotion has your back.
Hurry up and treat your scalp to the luxury it deserves; click on 'Get this offer now', claim your free bottle, and say goodbye to bad hair days forever.
Note: You would need to pay $3.99 for the shipping of this free scalp lotion.