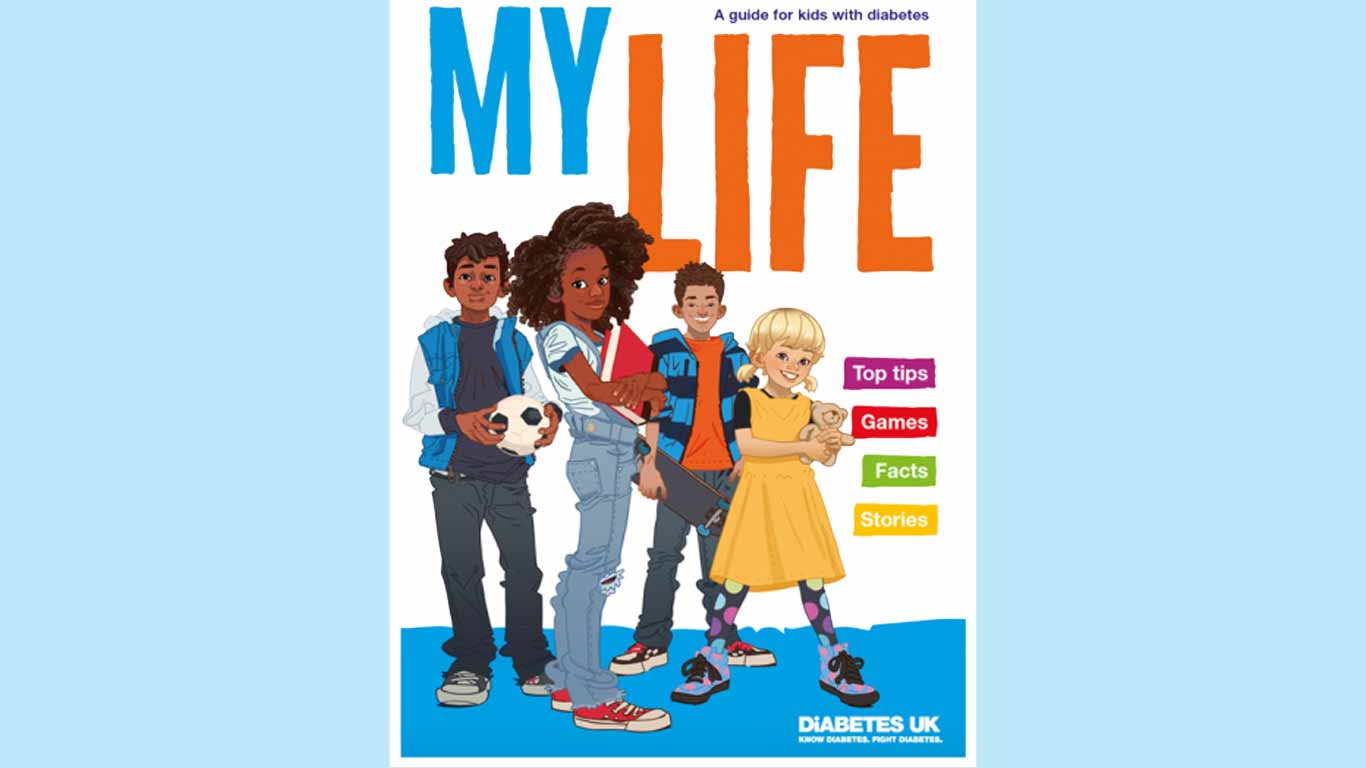 What? Your child has been diagnosed with type 1 diabetes? Do not worry! Diabetes UK has a free helpful resource: "My Life – A Guide for Kids with Diabetes". To get this book;
Click on the button below.
Add this guide to your basket.
Provide your email, name, address, phone number, and check out.
This book offers valuable insights and highlights relatable stories from Jack, Ella, Nadeem, and Liz, who confidently manage this condition. It covers everything from understanding their diagnosis to diet, to school life, and beyond.
Besides this book, your child will also get fun facts, interactive puzzles, and relatable stories from others on a similar journey. These engaging activities will make your child's learning an exciting adventure and keep them informed.