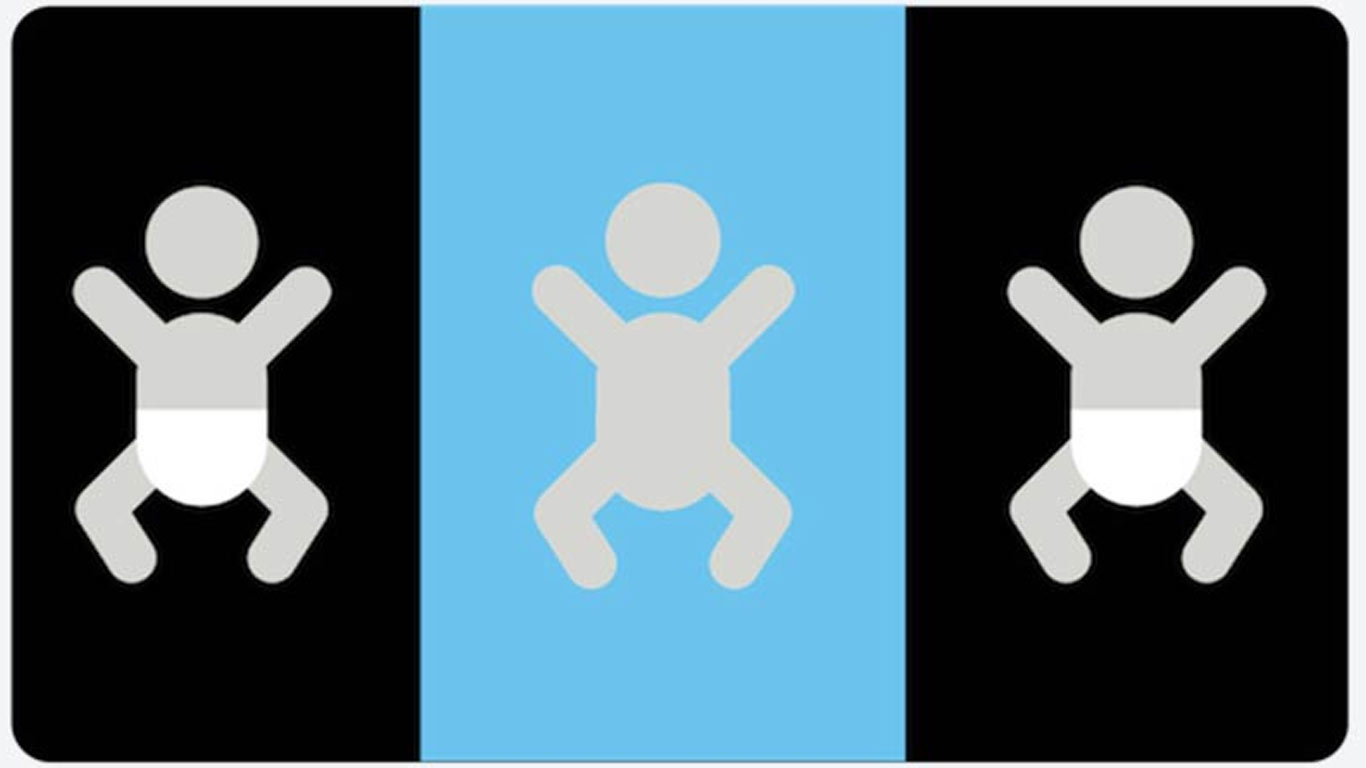 The National Diaper Bank Network is offering FREE diapers to those in need. Yes! FREE diapers!
We know that caring for a baby can be challenging, and the cost of diapers can add up. That's why the National Diaper Bank Network is here to help you.
By signing up for their free diaper program, you'll receive a monthly supply of diapers delivered straight to your door. That's right – no more running out of diapers at the worst possible moment.
Not only will you receive free diapers, but you'll also be joining a community of parents and caregivers who share your challenges and triumphs.
So, don't miss out on this opportunity – click on and get this offer for free.