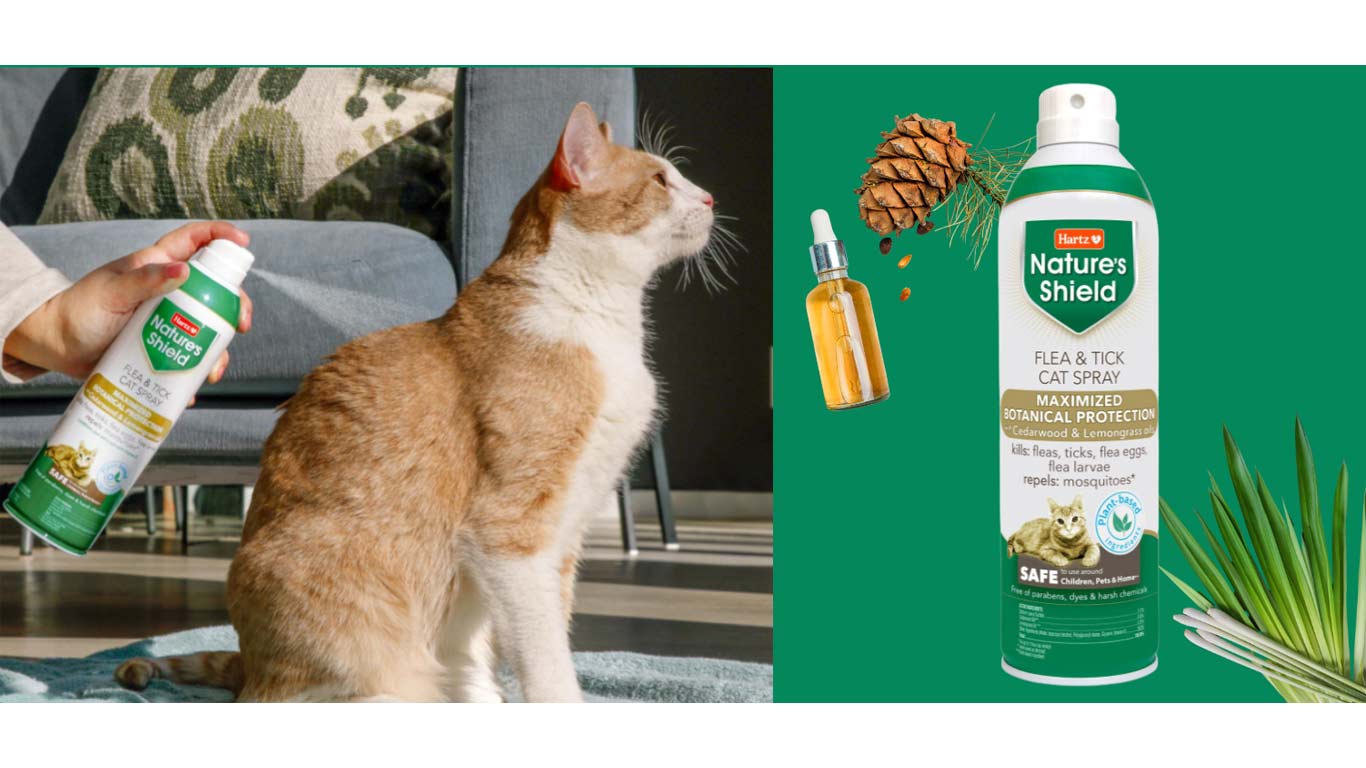 Hartz Insiders is offering a freebie that will help keep your feline friend protected from pesky fleas and ticks.
Get ready to say goodbye to those unwelcome critters with Nature's Shield Flea & Tick Cat Spray.
Nature's Shield is a trusted brand known for its effective pet care product, and now they're offering a chance to try their Flea & Tick Cat Spray for free.
This spray is specially formulated to repel fleas and ticks, keeping your furry friend safe and comfortable.
To get your paws on this amazing offer, just click on the button below.
Once you're there, you can apply for a free Nature's Shield Flea & Tick Cat Spray by filling answering some questions.
Provide your details, and soon you can have this essential product in your hands, absolutely free.
Try your luck. Apply today.