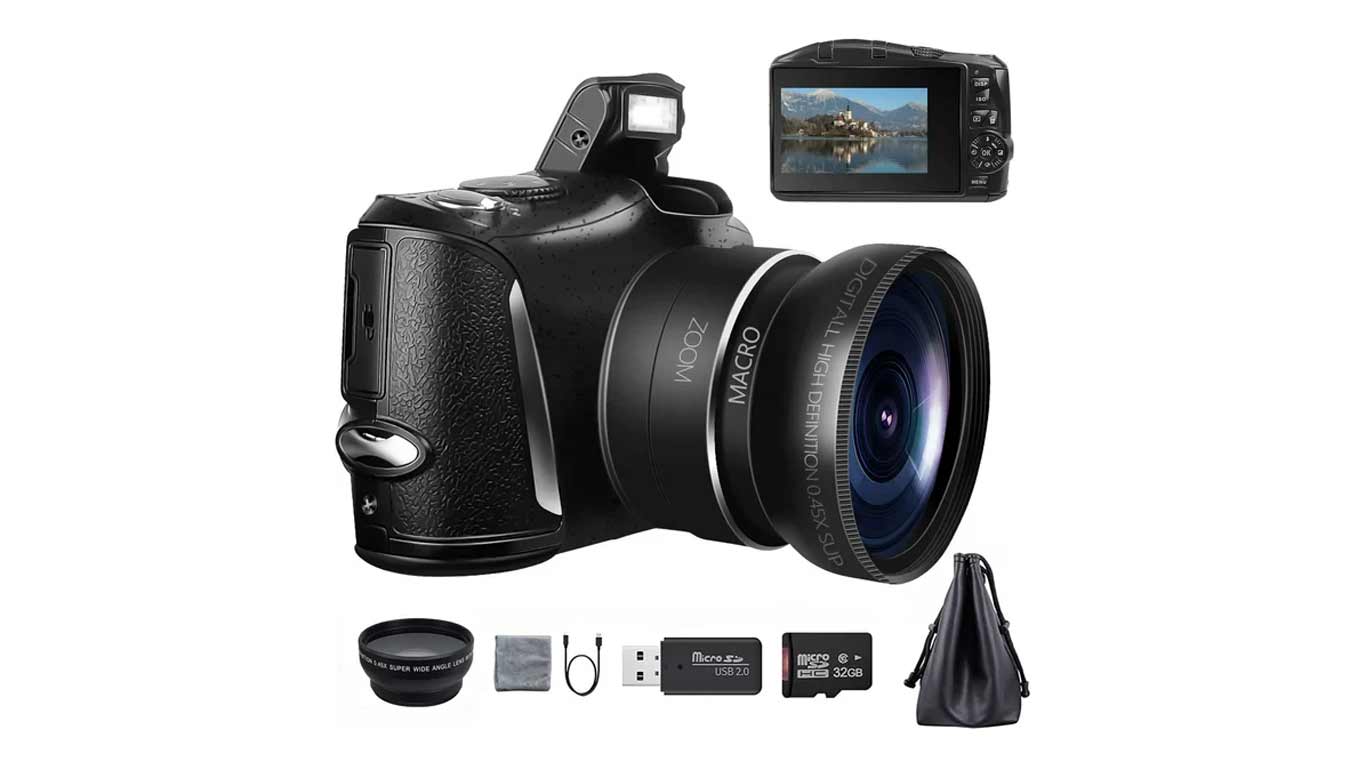 If you're looking for a high-quality digital camera to help you capture stunning photos and videos, then the NBD Digital Camera might be just what you need.
This all-in-one vlogging camera boasts a 48MP ultra HD resolution, a wide-angle lens, and a digital zoom of up to 16x. It also features a large 3″ screen, making reviewing and editing your photos and videos easy.
With its high-resolution capabilities, you can take professional-quality photos and videos that will impress your audience.
To get this affordable offer, click on the button below and add the NBD Digital Camera to your cart. The camera is currently priced at $99.99, which is an excellent value for a camera of this quality. You can also enjoy free shipping on your purchase if you are from the US.