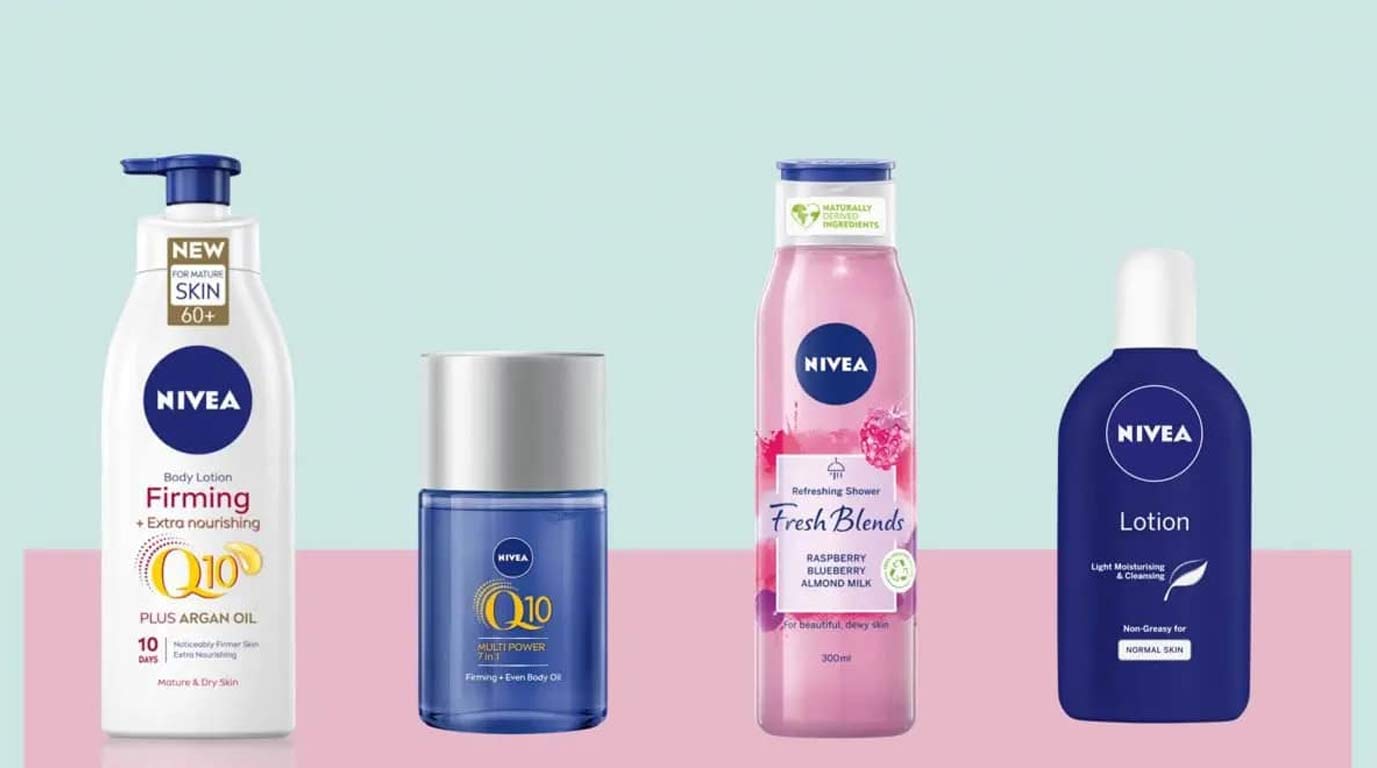 It's winter season, and how can you spend it without some amazing winter season products Like Nivea? Nivea knows what's best for its customers and now offers free products to review. You can get their amazing products for testing by following the simple process mentioned below:
This offer is just valid for the members of "my Nivea".First, you will have to make a "my Nivea" account. For this, just sign up on the app, and you are ready to go. If you already have an account, just log in.
Fill in the application form from the review panel to enter this amazing contest.
Due to the limited number of products, you can only avail yourself of a few products every month. So once your product is ready to dispatch, they will email you.
After the confirmation email, you will receive your product at your doorstep.
The last thing that you will have to do is to leave your honest review about the product.