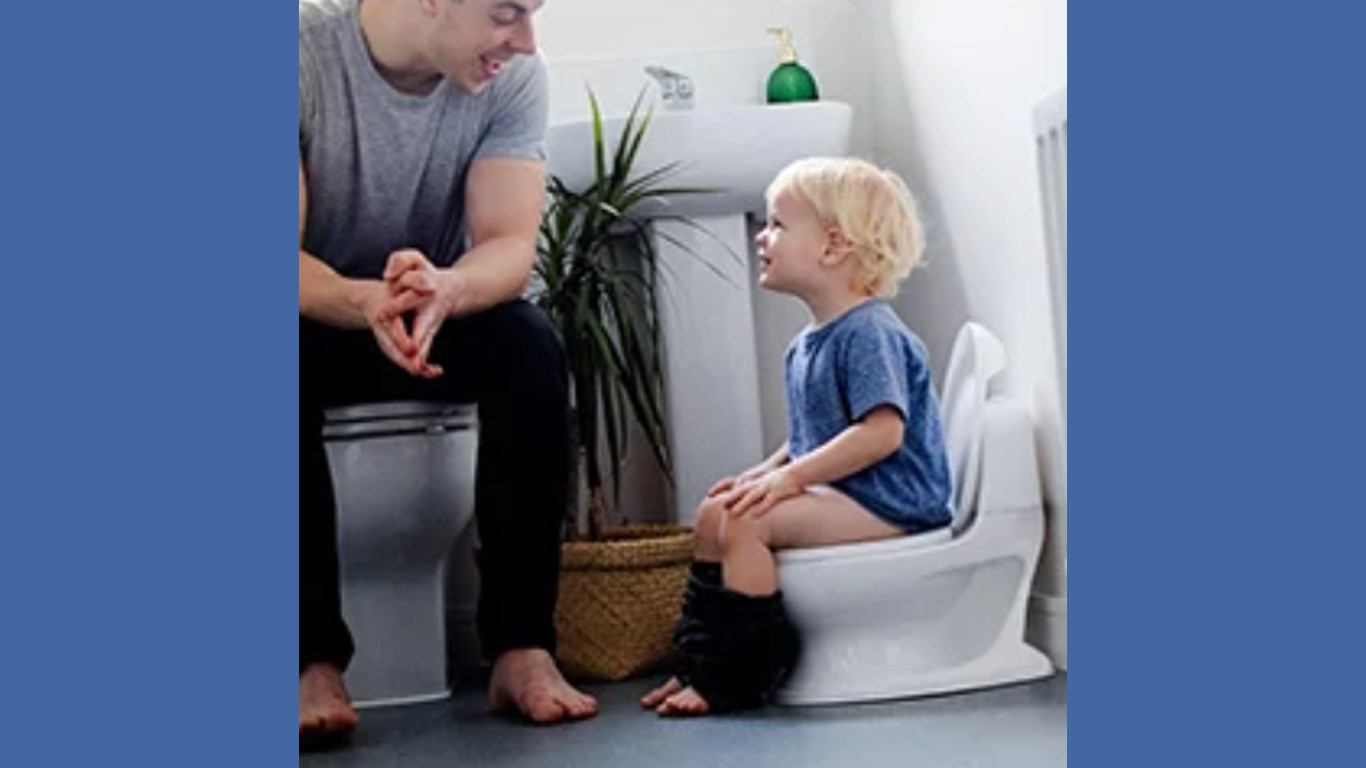 Nuby is a trusted brand known for its innovative and child-friendly products. Their Real Potty and Urinal products are designed to make potty training a breeze, providing a comfortable and engaging experience for your child.
Now, you have the chance to receive free Nuby Real Potty and Urinal products to help your little one on their potty training journey.
With Nuby, you can have confidence in the quality and functionality of their potty training solutions. Their products are designed to be practical for parents and exciting for children, making the transition from diapers to using the potty a positive and rewarding experience.
To claim your free Nuby Real Potty and Urinal products, just click on them. Fill out the survey and provide your information, and so become eligible to receive free products.