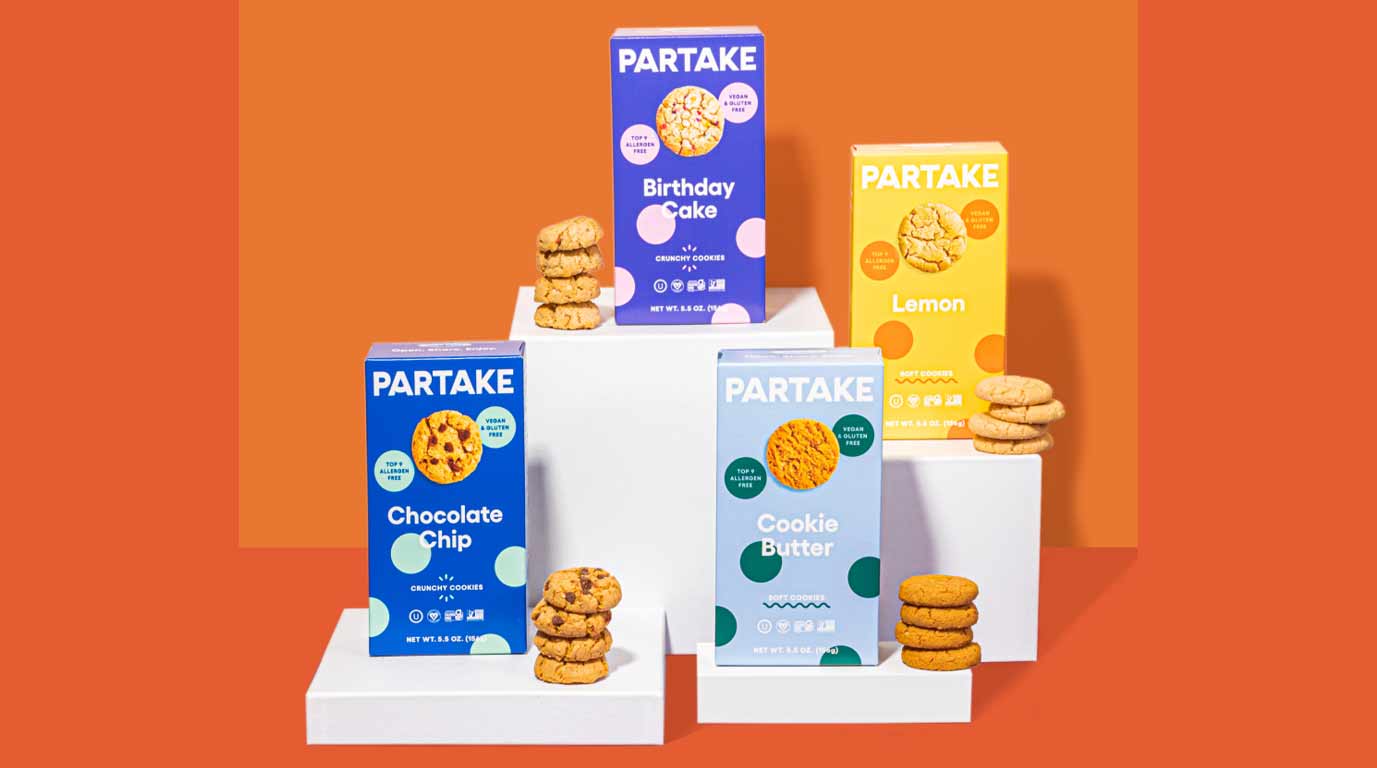 Get Ready to Crumble, But in a Good Way because FREE Partake Foods Cookies Await!
Partake Foods, the cookie connoisseurs who've mastered the art of deliciousness, are giving away their delectable cookies for FREE.
It's your chance to get on a comfy couch with a plate of Partake Foods Cookies.
To obtain your cookie, just click on the button below with the yellow highlight.
Enter your phone number.
Click on submit.
Wait for your luck.
Grab your FREE Food Samples now. The flavors await!