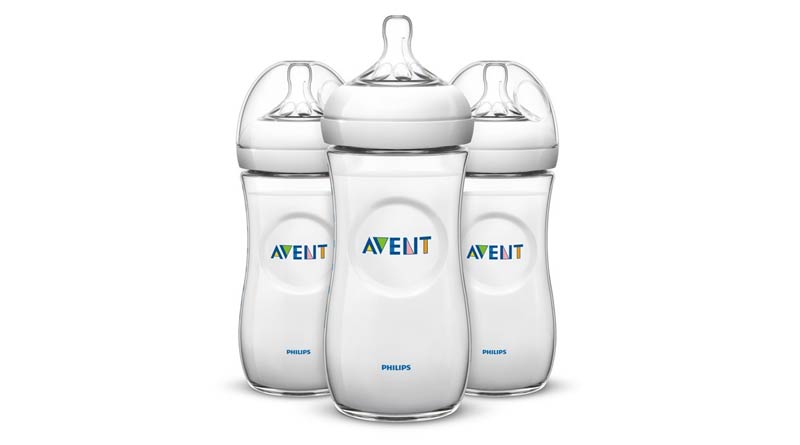 The Philips Avent Natural Baby Bottle with Natural Response Nipple is now available at a whopping 43% off at Walmart.
This top-quality bottle is designed to mimic the natural shape and feel of a mother's breast, making it easy for your little one to transition from breast to bottle feeding.
With a 9oz capacity, this bottle is perfect for growing babies who need more milk at each feeding. And thanks to its clear design, you can easily see how much milk your little one is drinking, making it easier to monitor their intake.
So click on, sign in, and get this offer because your baby deserve the good feeding experience.