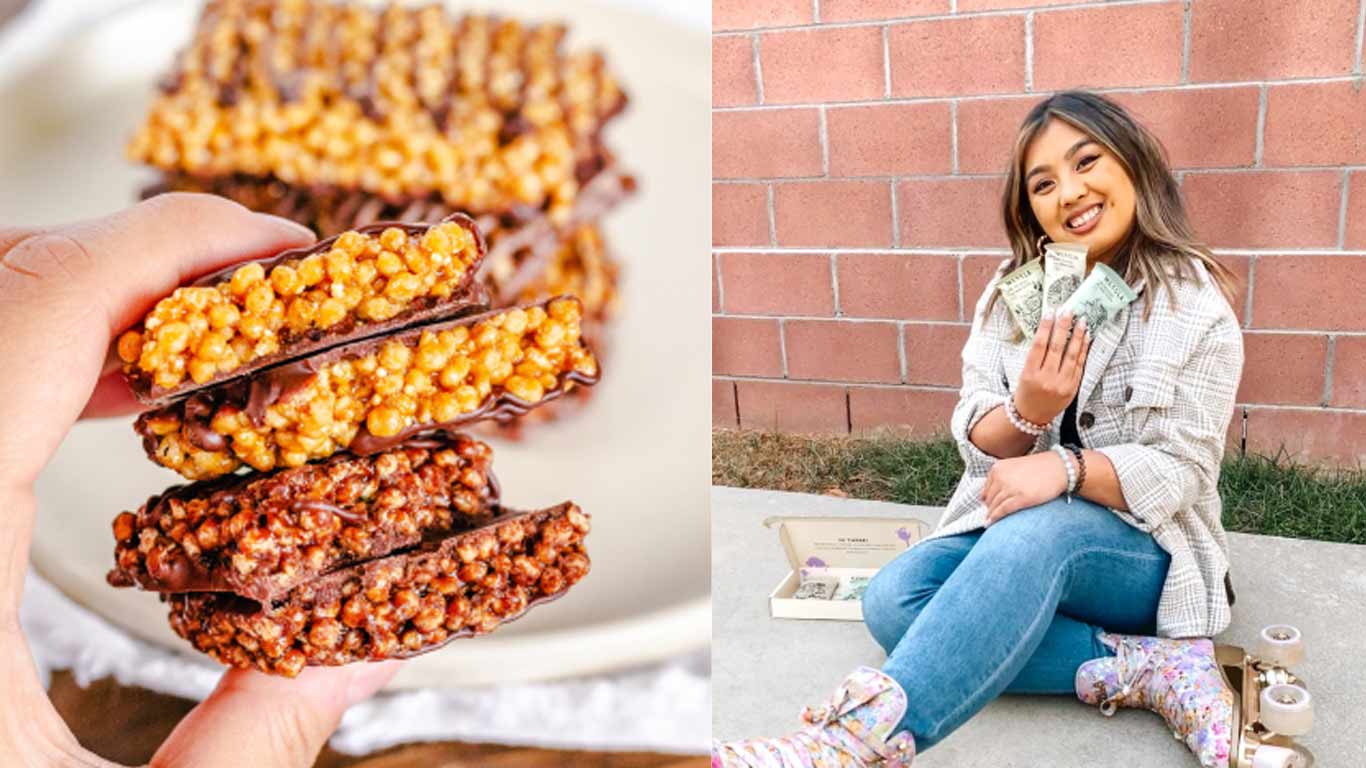 Social Nature is giving away free Mezcla Plant-Based Protein Bars! You can enjoy a yummy snack without guilt. These bars are packed with protein and natural plant-based ingredients, making them the perfect snack for anyone looking to fuel their body with goodness.
Also, they're free! It's like hitting the jackpot! To grab this free offer of a healthy protein bar, follow these simple steps:
Hit the 'Get this offer now' button
Click 'Apply to try'
Enter your zip code
Fill in your necessary details
Lastly, wait for your luck!