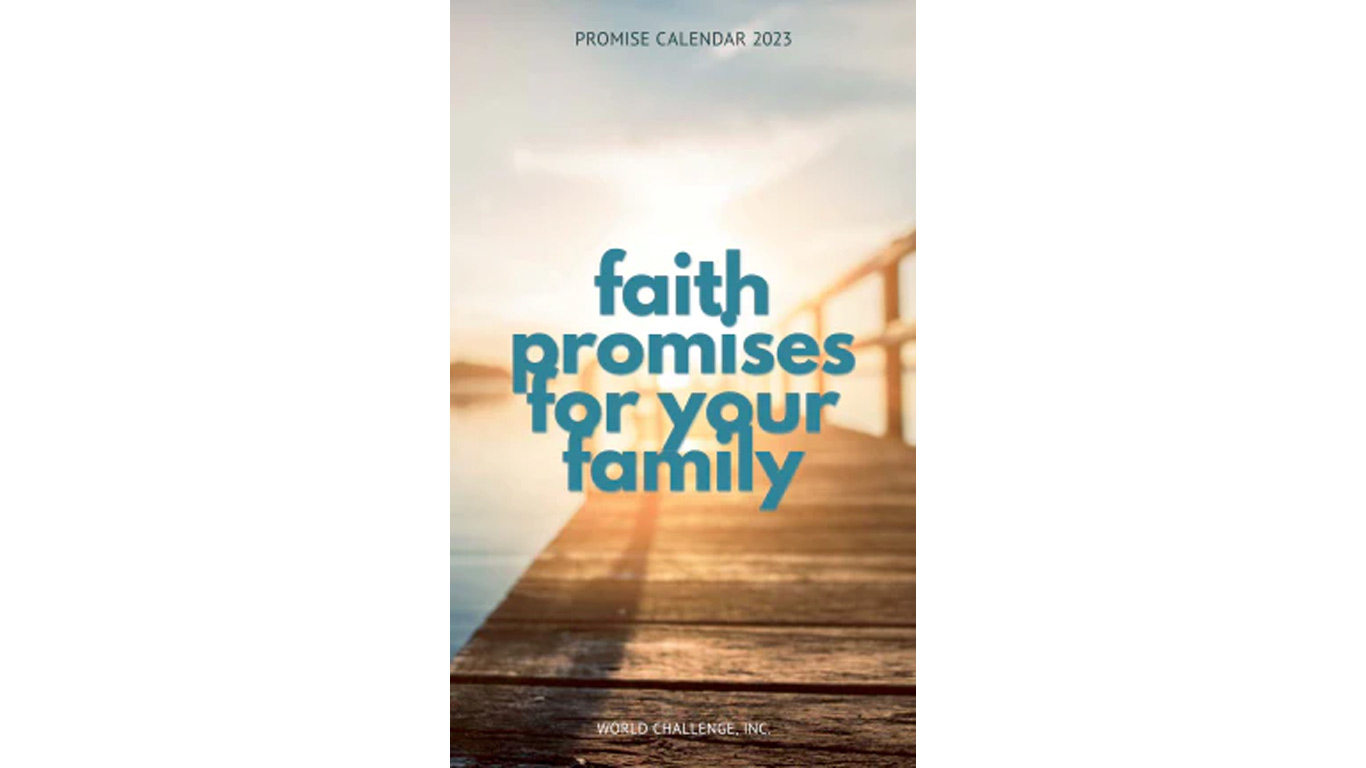 Start the new year with a calendar that will motivate and uplift you. We've got some wonderful news for you – you can now get a FREE 2023 Promise Calendar!
The 2023 Promise Calendar from World Challenge showcases beautiful images and is filled with inspirational quotes to keep you encouraged throughout the year.
To claim your FREE 2023 Promise Calendar, simply click on the button "Get this offer now" and visit the World Challenge website. Place your order for this inspiring calendar.
Get your free 2023 Promise Calendar now and embrace the promises that the new year holds.