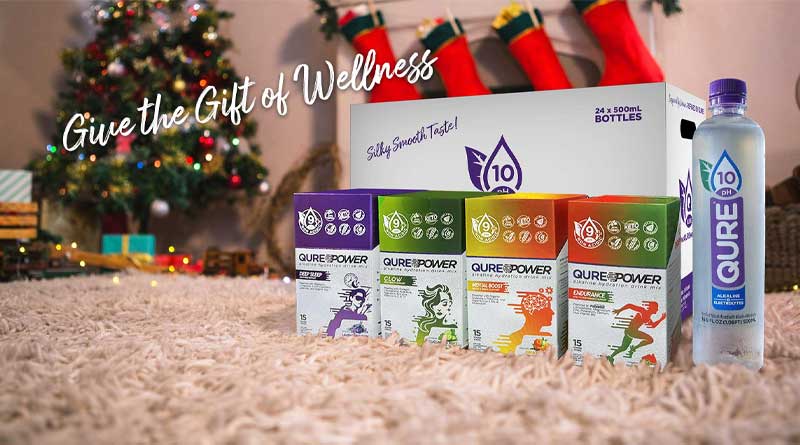 Qure alkaline water is offering a grand discount. All your need to do is subscribe.
You will get a 5% off on 1-4 cases and a 10% off on five instances. You can also get 15% off on 10 points.
Add the product to your cart and check out to enjoy all the hydration you need.