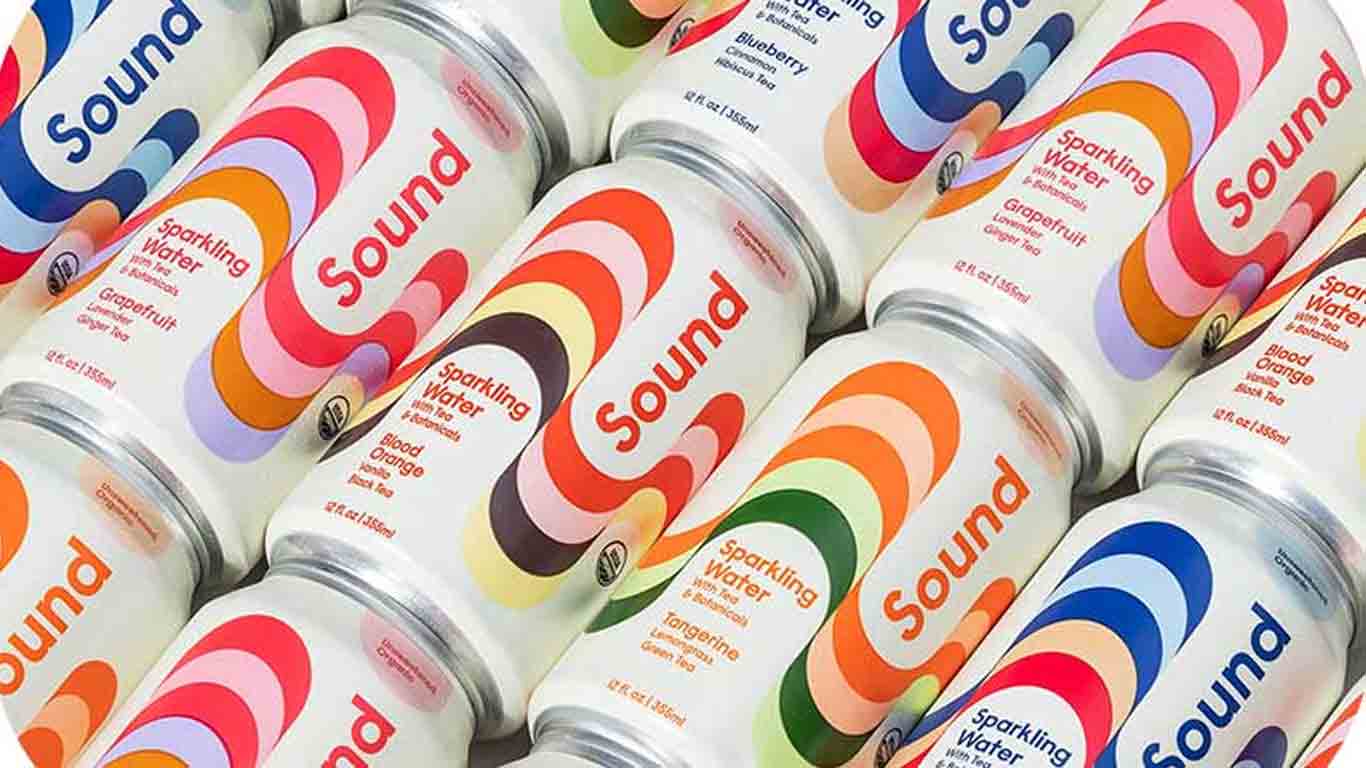 Sound offers great-tasting sparkling water, which is available in various flavours. You can now grab a can of Sound sparkling water for free. It gives you a chance to stay hydrated, along with providing you with all the essential electrolytes.
So don't miss this deal. Just follow these steps:
Enter your phone number.
Buy Sound: at any local retailer.
Text a photo of the receipt.
Get your cash back via Venmo or Paypal.