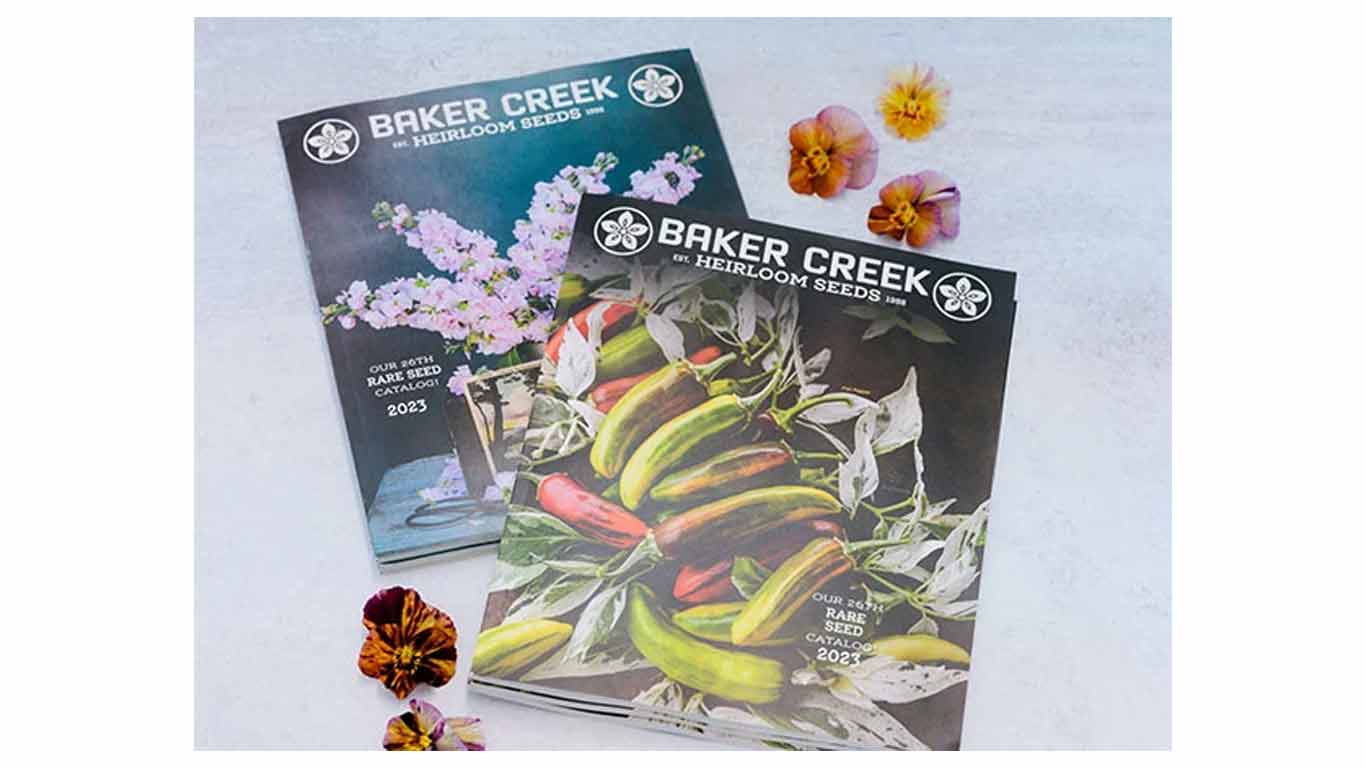 Get ready to dig into the coolest seeds around with the Baker's Creek Heirloom Seeds catalog! It's absolutely FREE!
This catalog is no ordinary seed catalog. It's a 92-page masterpiece filled with the most unique and rare seeds you've ever seen. From colorful carrots to funky-looking tomatoes, this catalog is sure to inspire your inner gardener and get your green thumb itching to plant.
You can get your hands on this treasure trove of seeds for free! Just click on, fill in your info and get this offer for free, right now. It's that easy.