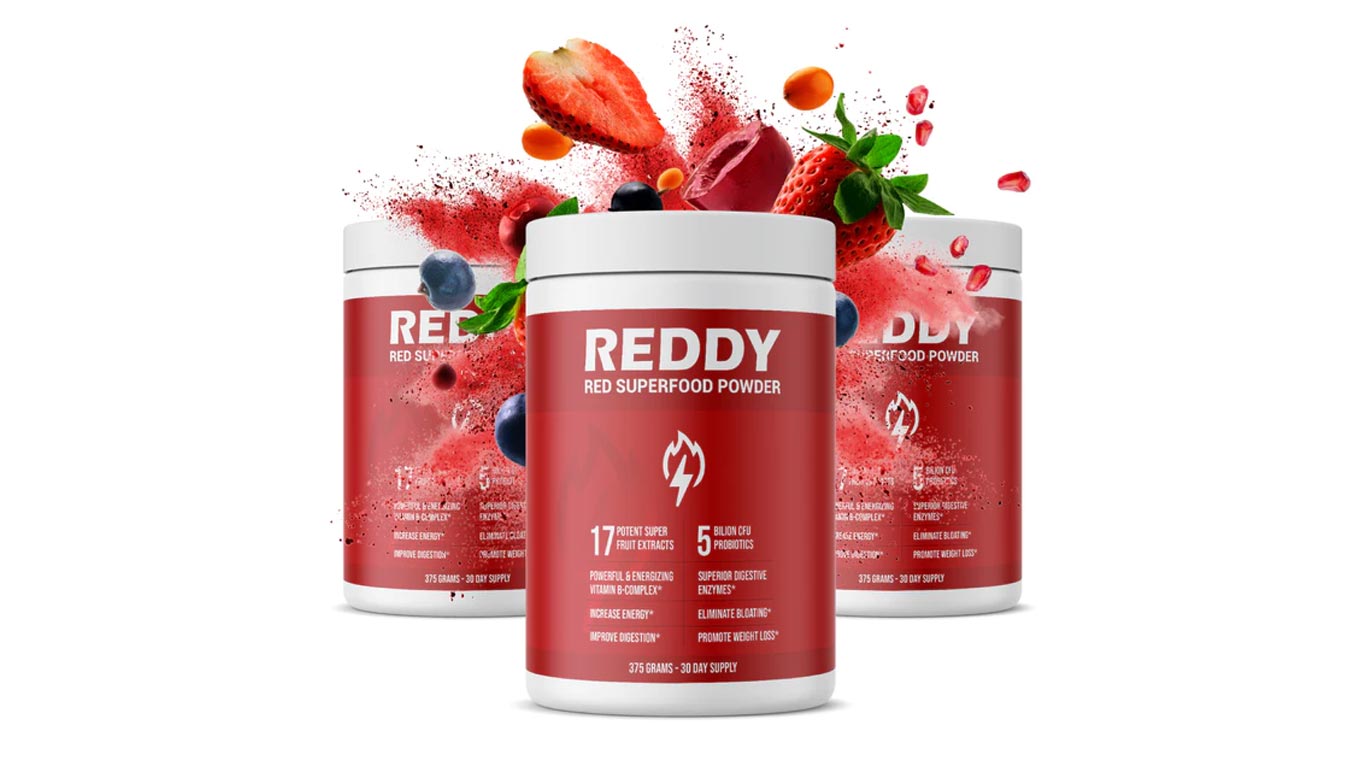 We've got some exciting news for you – you can now get a FREE Reddy Red Superfood Powder!
Boost your gut health, energy, digestion, and immunity with this powerful and nutritious powder.
Reddy Red offers a fantastic Superfood Powder that is packed with beneficial nutrients and antioxidants to support your overall well-being.
To claim your FREE Reddy Red Superfood Powder, simply click on the button "Get this offer now" to visit the Reddy Red website and fill out the form to request your sample.
Get your free sample of Reddy Red Superfood Powder now and take a step towards a healthier lifestyle. Cheers to your health and vitality.
Note – You will need to pay for shipping.