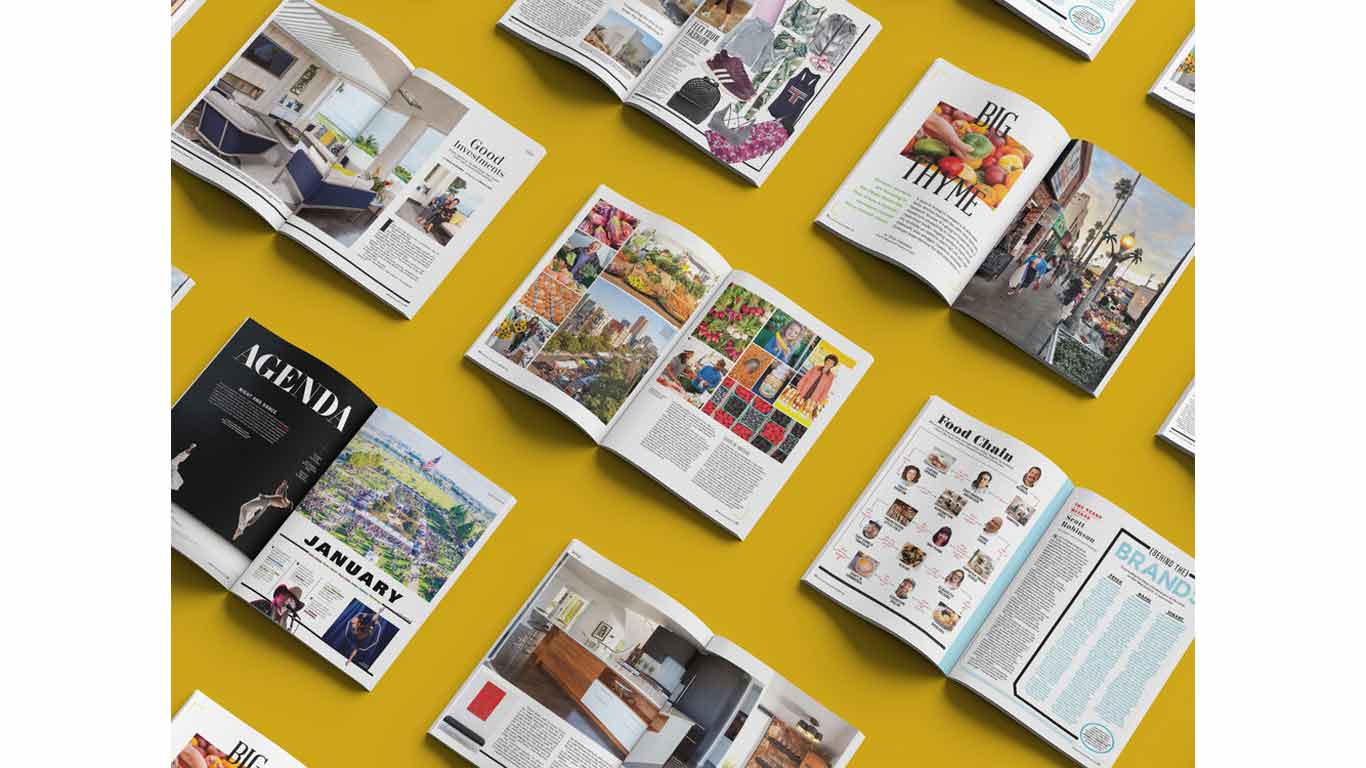 San Diego is the land of sunshine, beaches, and burritos. And what better way to keep up with the city's vibrant lifestyle than by subscribing to San Diego Magazine? It's like having a personal tour guide in your mailbox every month, except without the annoying small talk.
You can now get a FREE subscription to the magazine for pure unadulterated San Diego goodness.
Click on that link and fil in the form. You'll finally have something to read besides those old shampoo bottles in your bathroom.