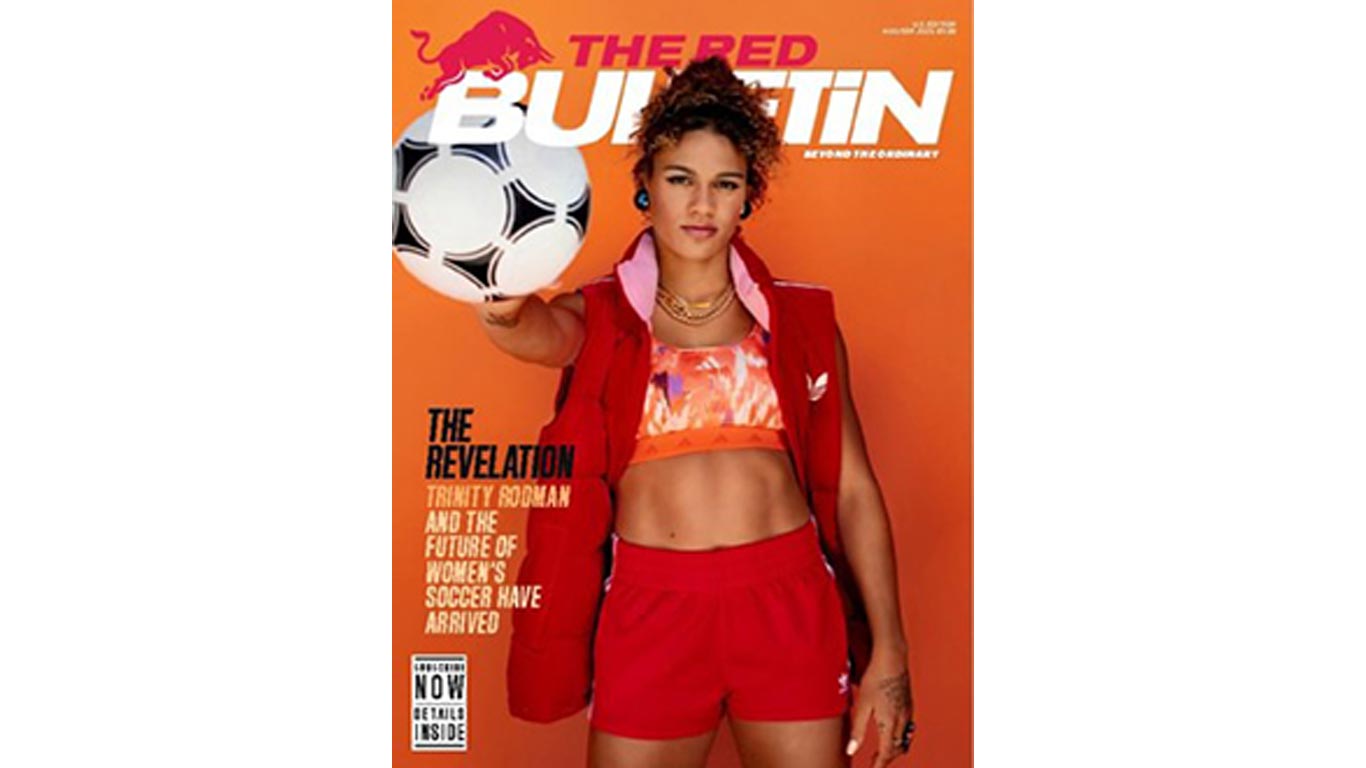 If you're all about staying in the loop with the latest trends, exciting stories, and mind-blowing adventures, we've got a fantastic freebie for you – a subscription to The Red Bulletin!
The Red Bulletin is your ticket to a world of adrenaline-packed content, captivating articles, and eye-opening features.
Getting your hands on this free subscription is as easy as a few clicks. Just tap on "get this offer now" and fill in your details to embark on a journey of discovery and inspiration.
Hurry and claim your free subscription to The Red Bulletin now – it's time to dive into a world of captivating stories and endless possibilities!