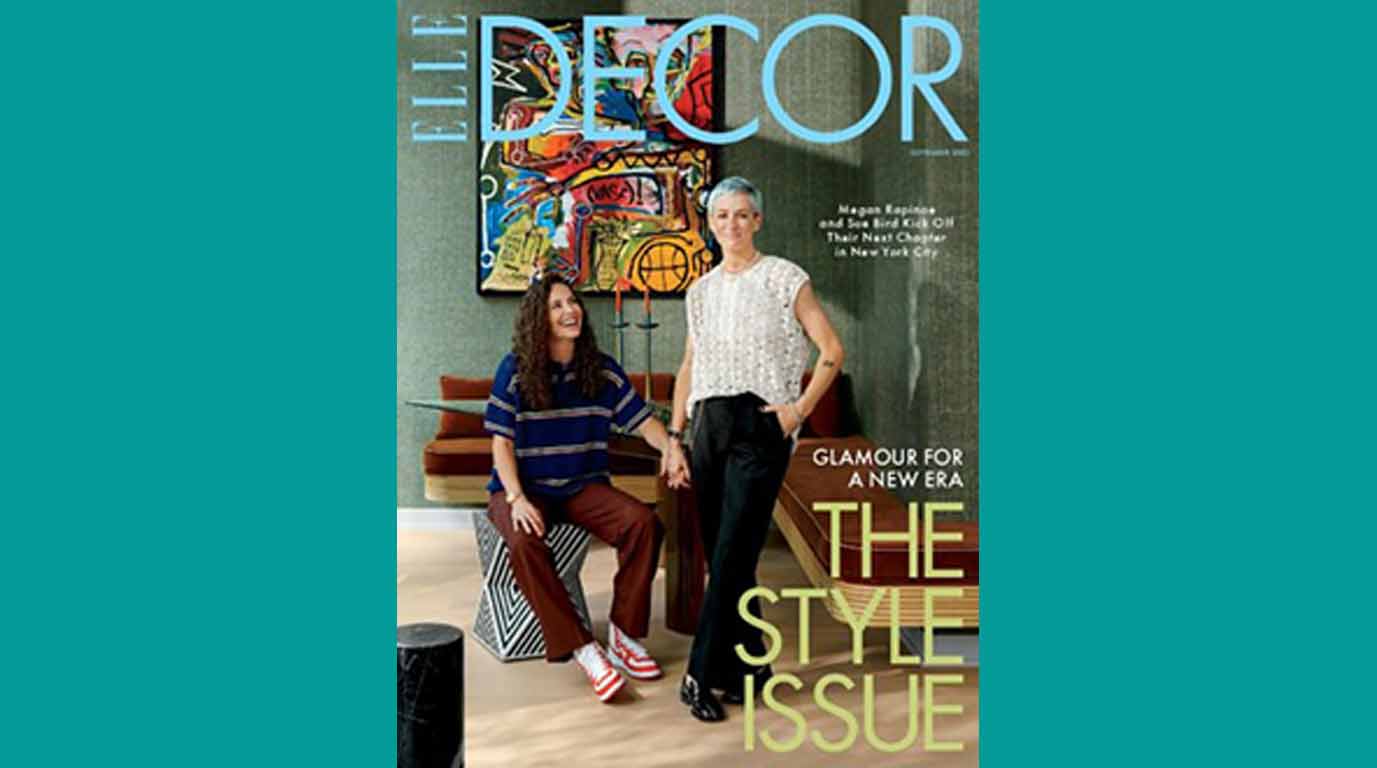 If you're all about giving your living spaces that stylish edge, we have got some exciting news for you. Ever heard of Elle Decor?
Well, get ready to infuse your home with a touch of elegance and sophistication.
Here's the scoop – you can get a FREE subscription to Elle Decor! Yes – a chance to receive this fabulous magazine, packed with design inspiration, tips, and trends, right at your doorstep without spending a dime.
It's the ultimate opportunity to stay ahead in the world of home decor.
Curious about how to make your home even more fabulous? Just tap on "get this offer now". Fill in the necessary information to subscribe – they'll need your mailing details.
Get ready to receive Elle Decor and transform your living spaces with the latest in design and decor trends.
There you have it – a chance to elevate your home's style with a FREE subscription to Elle Decor.