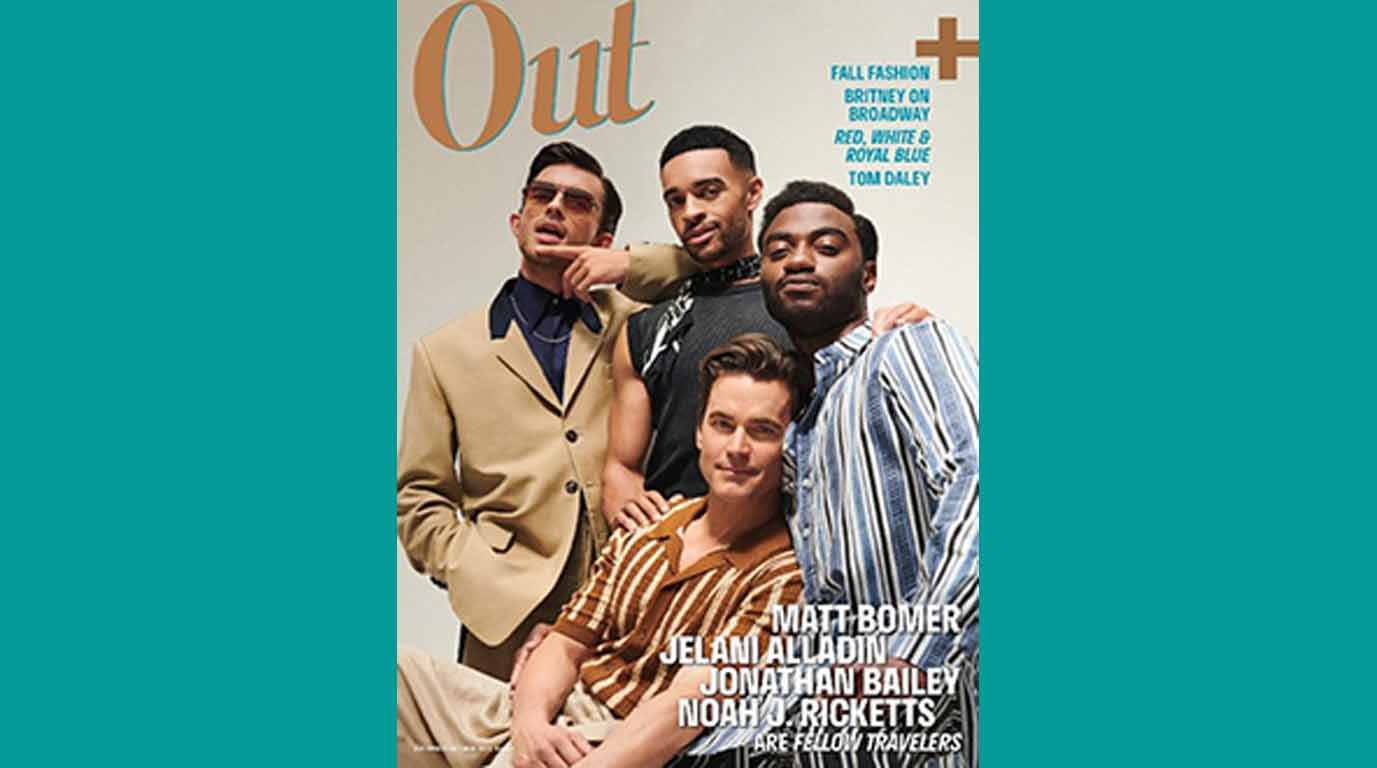 Ever heard of OUT Magazine? Well, get ready to immerse yourself in a world of style and diversity.
Guess what? You can grab a FREE 2-year subscription to OUT Magazine! Yes, you read that right – two years of fabulous fashion, stories, and culture delivered right to your doorstep without spending a dime.
It's the ultimate opportunity to stay connected with the LGBTQ+ community and explore the intersection of style and identity.
Curious about how to get your hands on this stylish offer? It's a breeze, just click on "get this offer now".
Fill in the necessary information to subscribe – including your mailing details.
Get ready to receive OUT Magazine and dive into the world of LGBTQ+ fashion and culture for the next two years.
There you have it – a chance to stay in the know with a FREE 2-year subscription to OUT Magazine. Get ready to be inspired and informed!