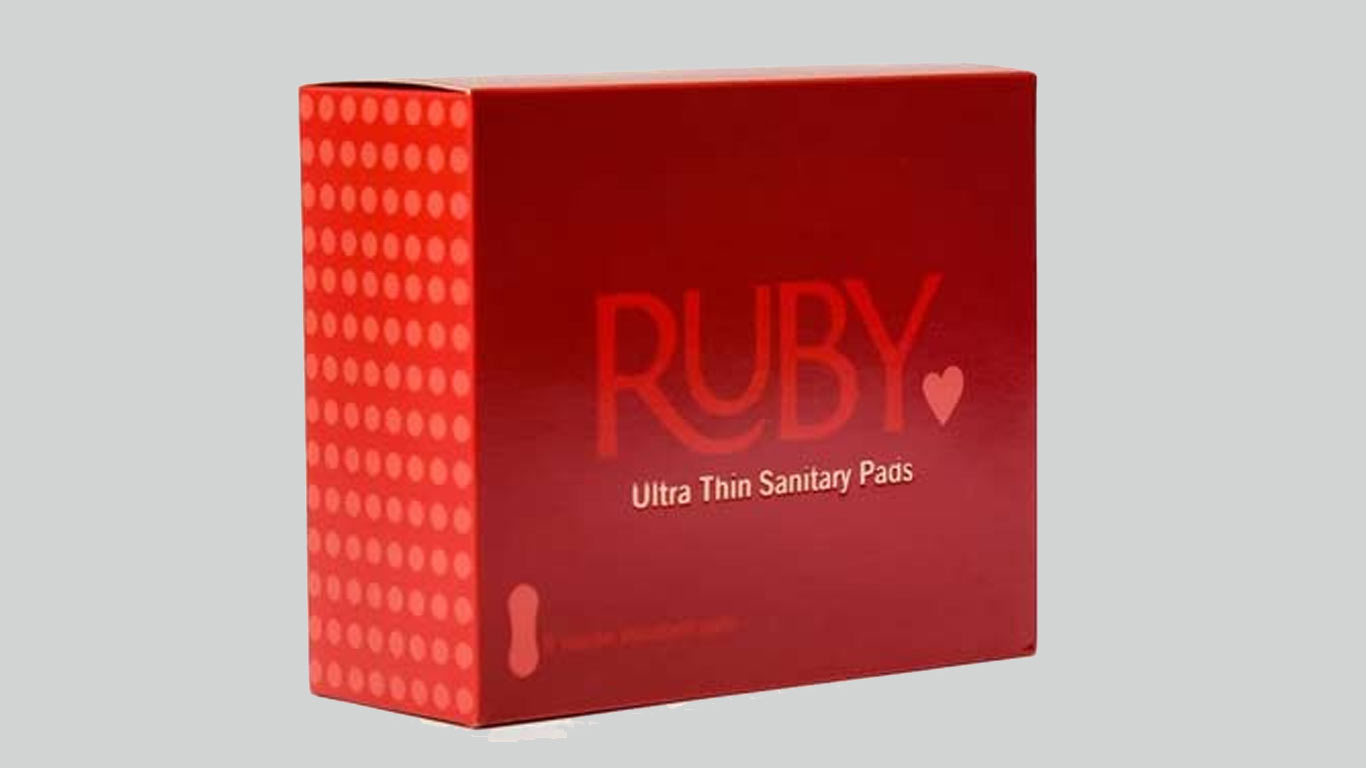 Ladies, get ready for a monthly party in your pants! And the best part? You don't have to break the bank, just break open a free box of maxi-pads.
From now on, every month is a celebration of being a boss in life and in leakage. And if you need more, each additional box is only $1.99. Keep the good times flowin'!"
Just add to the cart and check out with your pack.