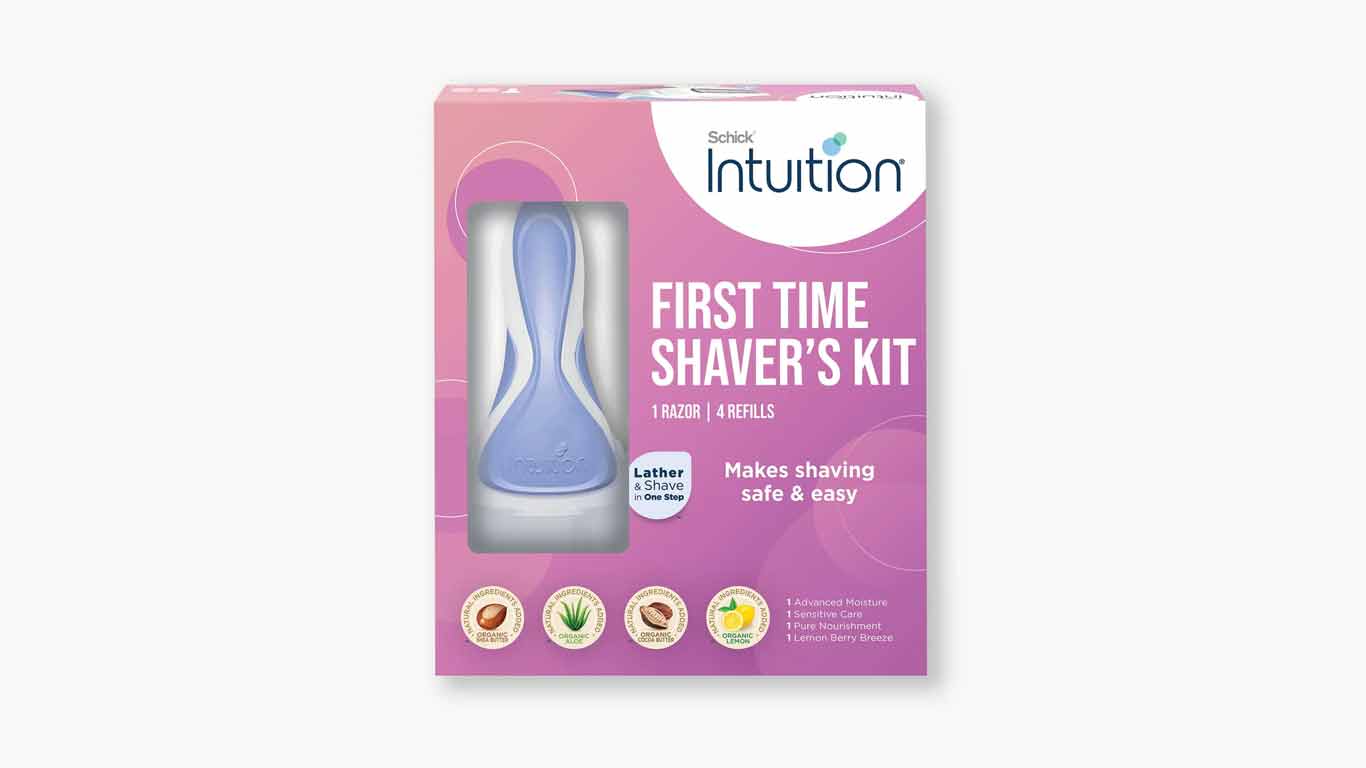 Schick offers a Gift Pack for first-time shavers. This pack has everything you need to get started on your shaving journey.
The razor is designed to simplify your routine with a built-in moisturizing solid that lathers and shaves in one step.
The good part is, you won't need any shaving cream.
But that's not all – the pack also includes:
A handy shower hanger.
A travel cap to keep your razor protected on the go.
A coupon for your next purchase.
Click on and get this offer. Embrace your smooth and confident self.