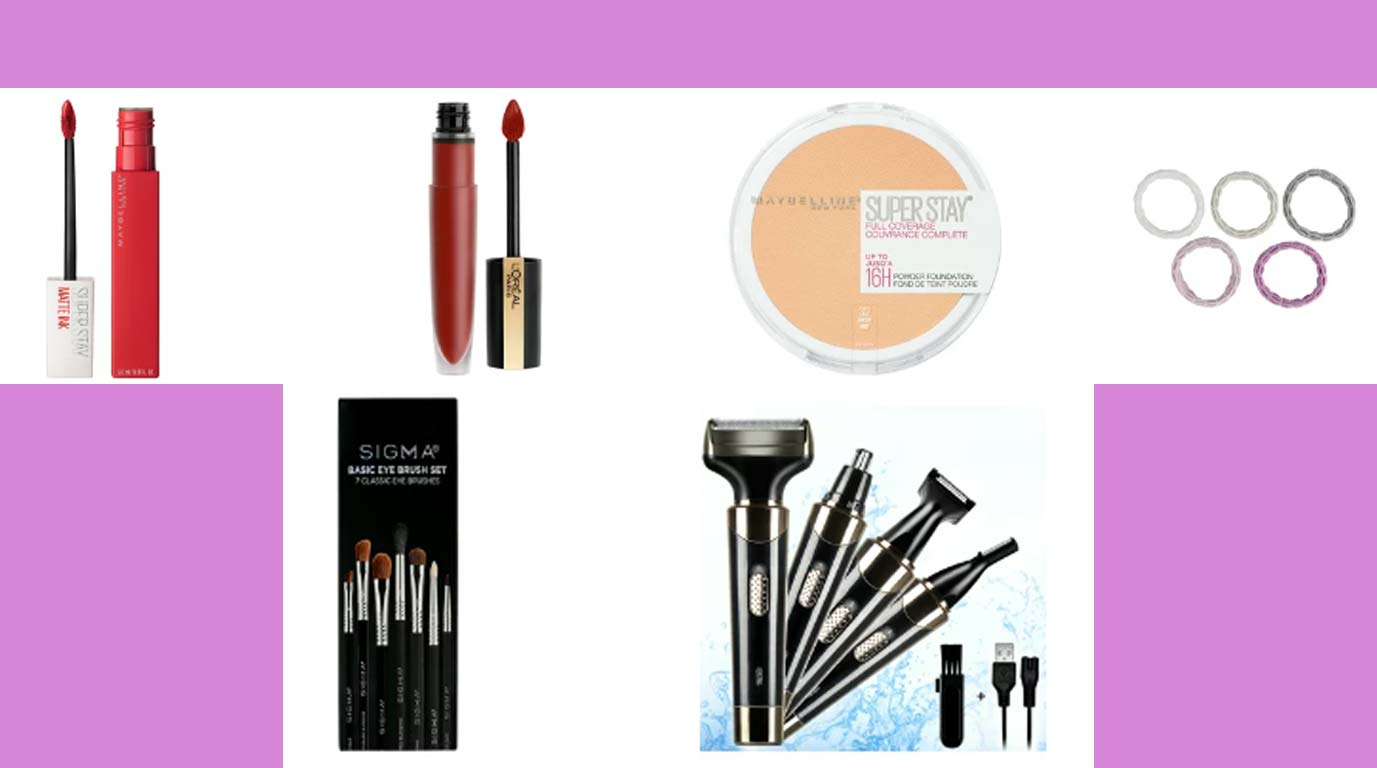 Walmart generous spirit is at full display once again this year. You can now enjoy a massive end of the year sale at the whole beauty section offered by Walmart.
You may not believe it but prices have dropped to as low as 3.88 USD and all we have to say is go and grab these deals.
Click on the link and get the coupon deals that will open doors of the Walmart end of season beauty sale this winter.