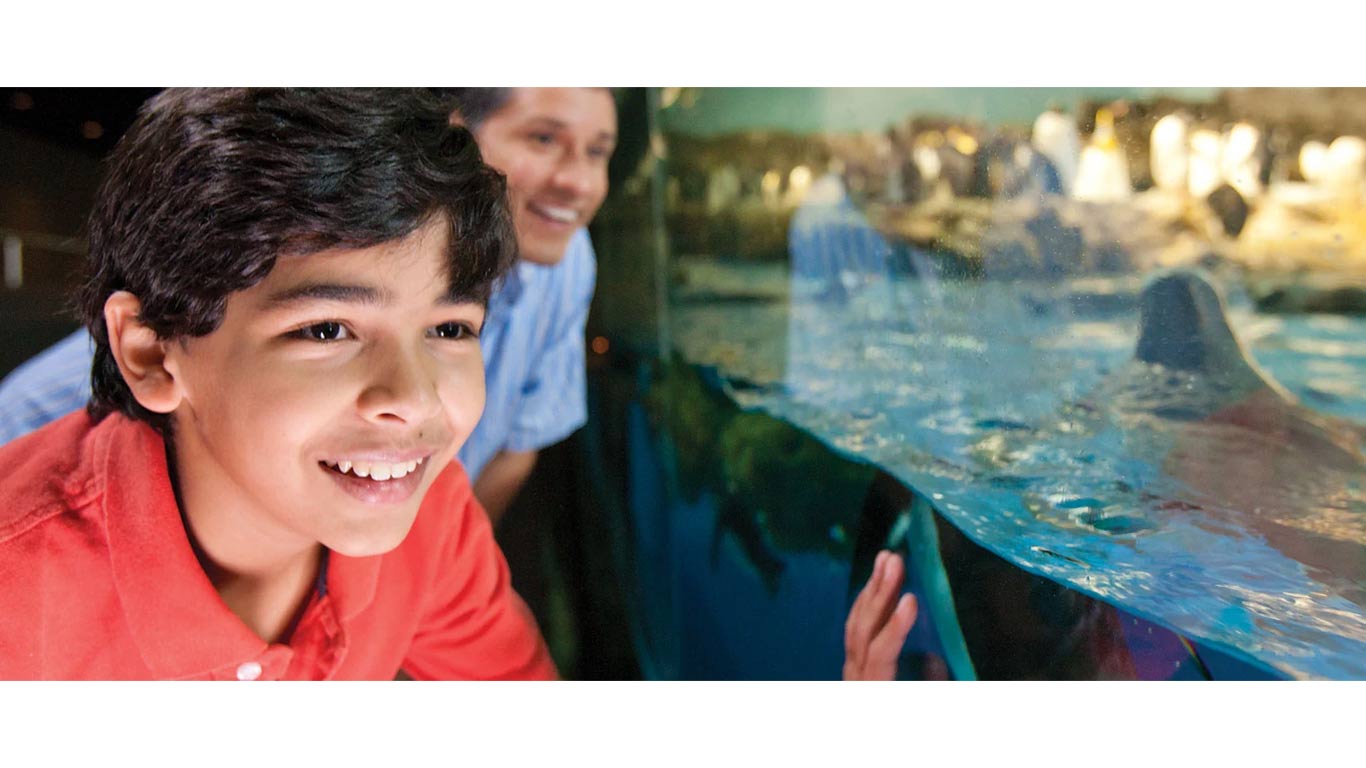 SeaWorld is a renowned destination known for its beautiful marine life exhibits, thrilling rides, and educational experiences.
This generous offer allows teachers to explore the wonders of SeaWorld San Diego without any admission fees. Dive into a world of marine discovery, witness magnificent creatures up close, and enjoy the excitement of exhilarating attractions. It's the perfect opportunity to engage with your students in a unique educational environment.
To claim your FREE SeaWorld tickets register for your teacher ID.
After that, log in and fill in your details to enter.
Take advantage of this fantastic offer by providing your necessary details and verifying your teacher status.
This offer is a wonderful from SeaWorld to acknowledge and appreciate your valuable work as an educator. Claim complimentary tickets today and embark on an unforgettable educational adventure at SeaWorld!