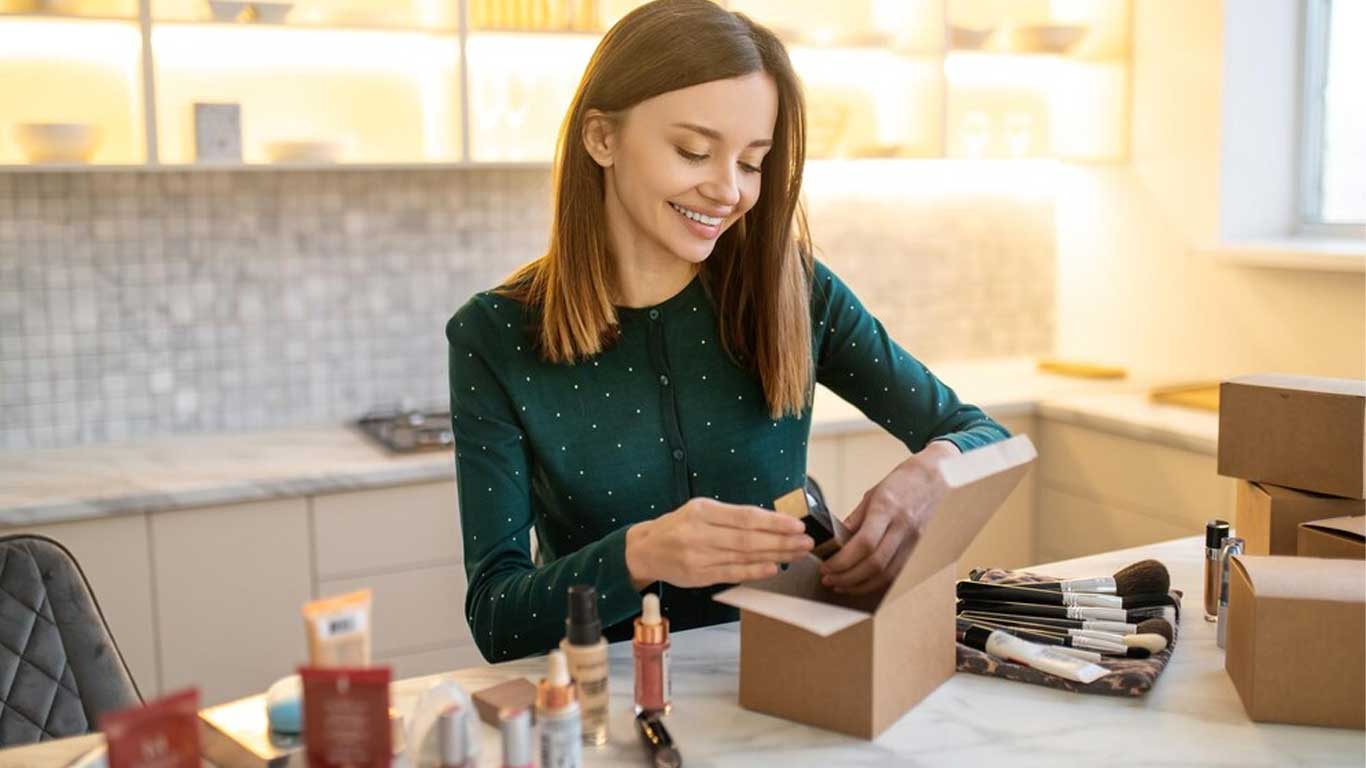 Getting samples from your favorite brands has never been this easy before. Send Me a Sample stands out as the world's first voice-prompted sampling platform.
Just acquire an Alexa device or install the free Alexa app on your smartphone to order free samples from popular brands. Here's a detailed guide:
Step 1: Click on the Get This Offer Now button below and visit Send Me a Sample website and Sign up.
Step 2: Connect your Send Me a Sample account with Alexa by simply saying "Send Me a Sample" and proceed with the instructions!
Step 3: Place your sample request, receive it at your doorstep, and relish it!
The platform presently dispatches samples to individuals in the United Kingdom, the United States, and Germany.
Here are some of the active promotions on the platform.
FREE Lorissa's Kitchen Spicy Beef
At no cost, the first 15,000 participants can receive Lorissa's Kitchen Spicy Beef or Original Beef Sticks via mail. To claim yours, please proceed with the provided instructions here.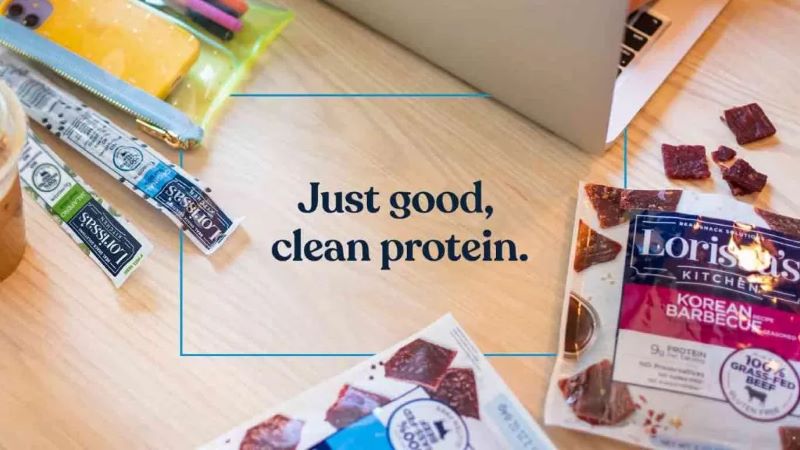 FREE Spindrift Sparkling Water Sample Pack
The first 30,000 individuals have the opportunity to obtain a complimentary sample pack of Spindrift Sparkling Water delivered to their doorstep. To secure your sample, please follow the instructions outlined here.