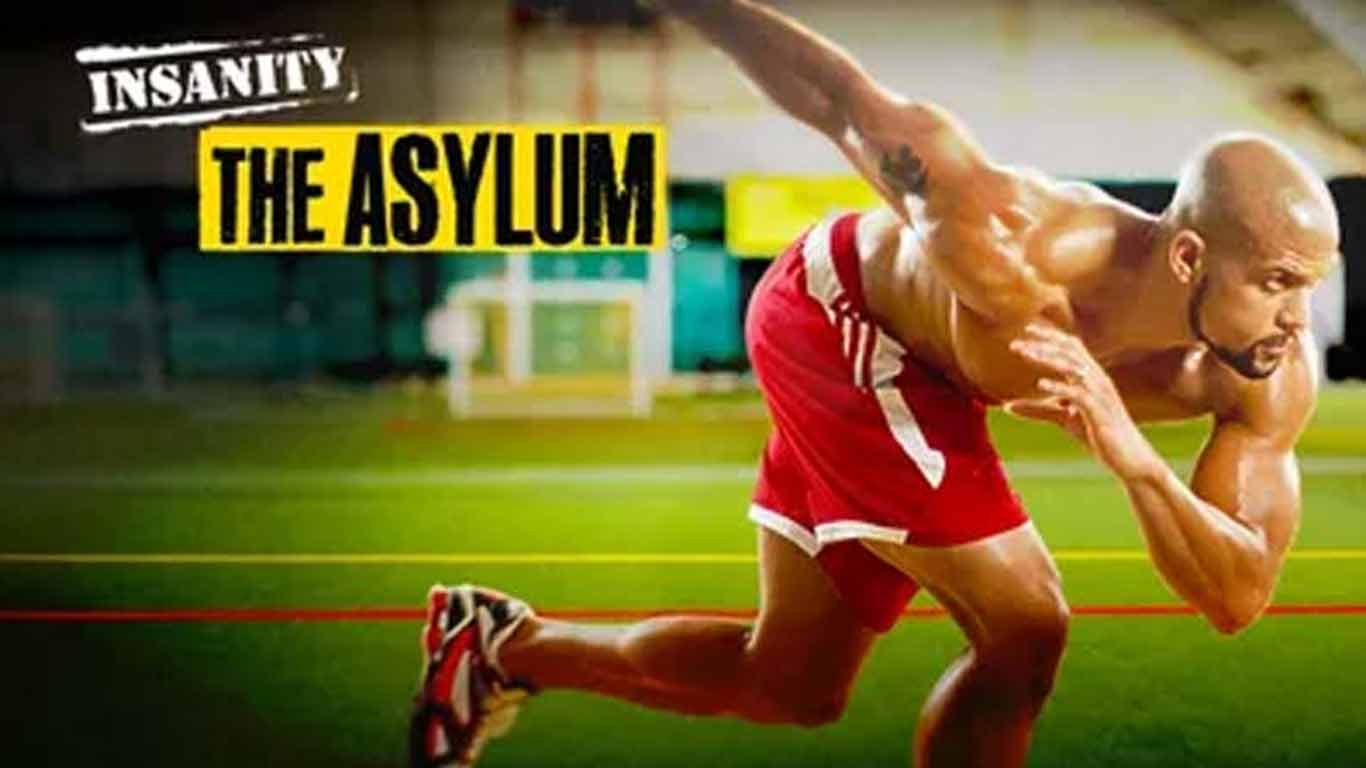 If you cannot find an effective workout, try Shaun T`s Exclusive Workout by beach body on demand. These fun workouts will get you the body you desire in no time. Shaun T will inspire you to work with utmost dedication towards your goal.
You can watch Shaun T's exclusive videos to get an idea of the workout program. Click on start here to have a look at the program's overview.
The workout involves strength and cardio and will require dumbbells. You will have to do three exercises for 25 minutes daily to meet the goal. Try this intermediate-level workout program now.