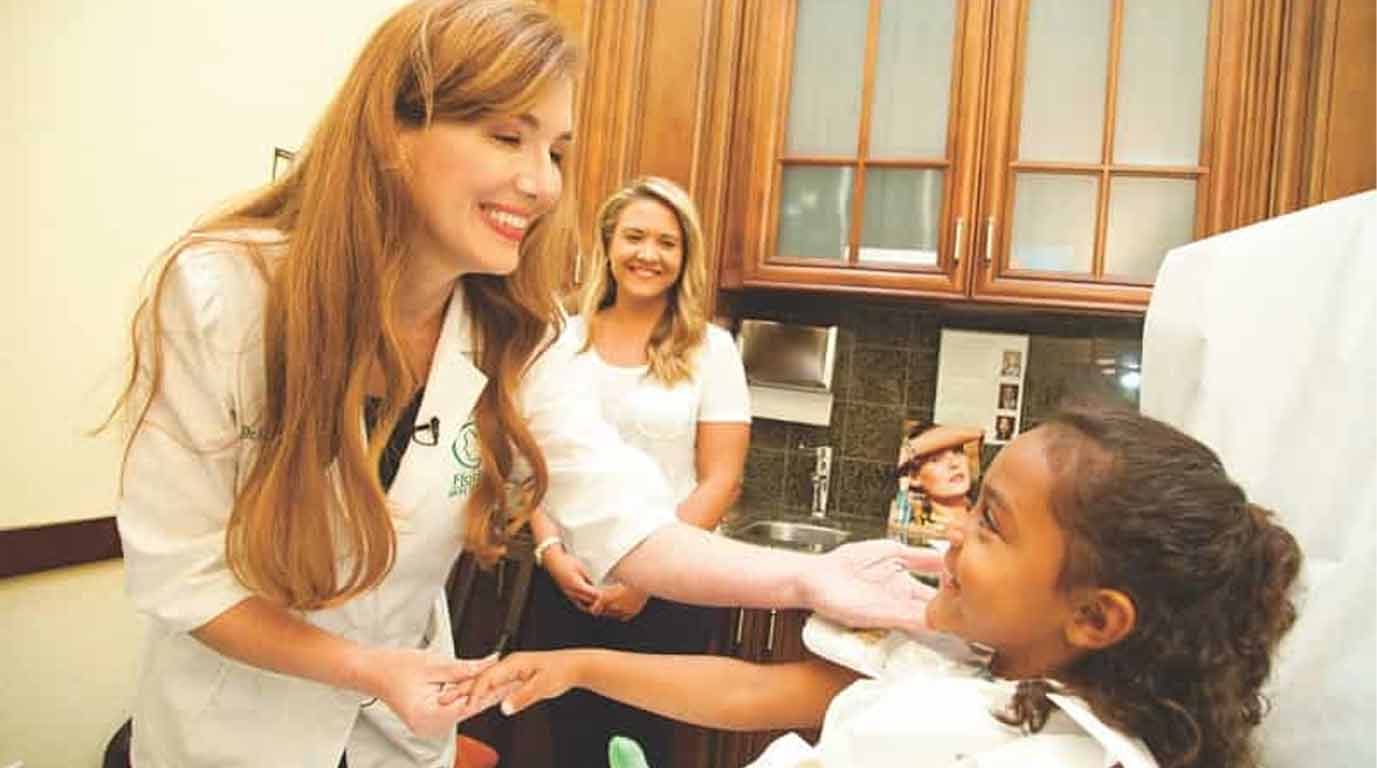 Our body deserves our attention and the same goes for the skin. To make sure that you have cancer-free skin, the American society for dermatologic surgery is hosting free screening.
You can set up your appointment right now in your nearest area on the behalf of the American society for dermatological surgery. An expert dermatologist will have the screening and you will have the satisfaction to know that you have cancer-free skin.
You can search for the nearest locations by entering the zip code. Also, make sure that you call prior to the screening when you get it.