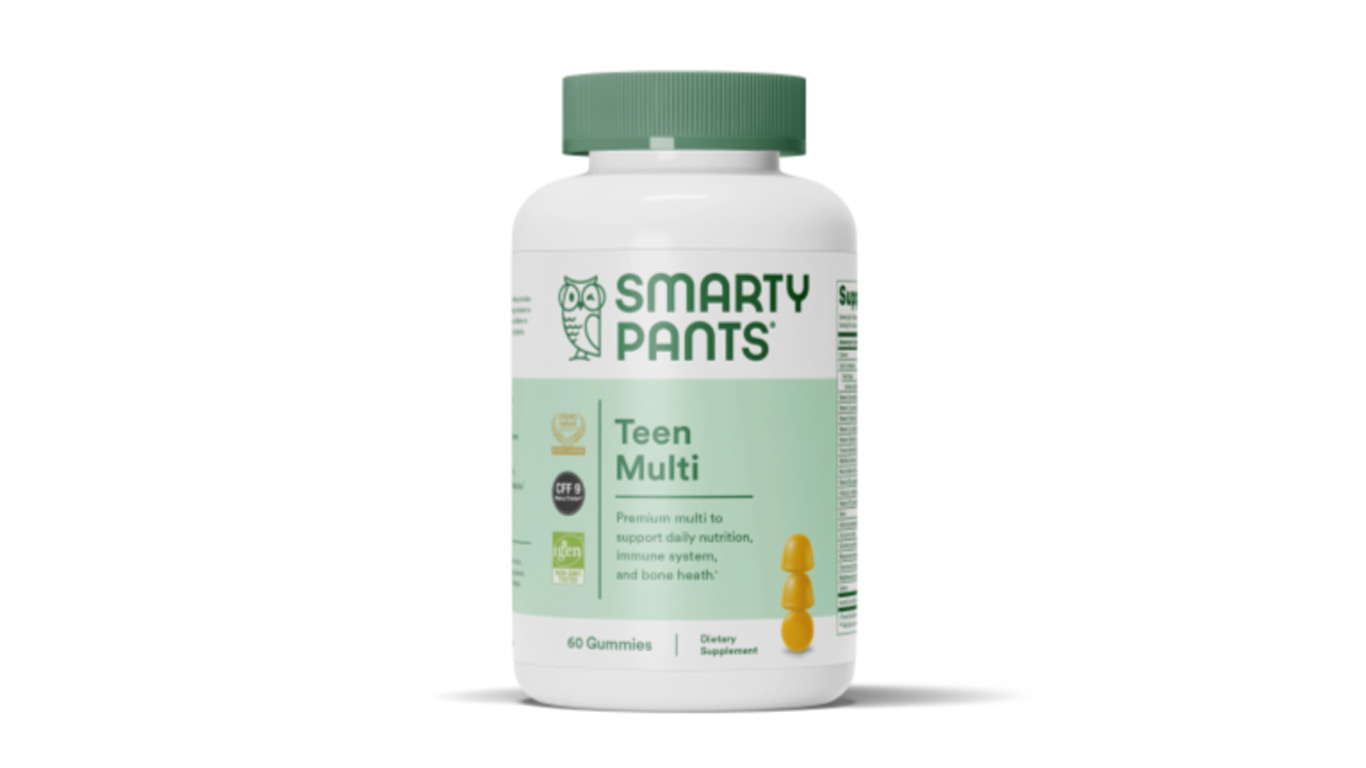 Social Nature is offering a possible opportunity to get a free 60-count bottle of SmartyPants Vitamins, specifically their Teen Multivitamin variant.
SmartyPants Vitamins are known for their high-quality ingredients and delicious taste. Packed with essential nutrients, these multivitamins are specifically formulated to support the needs of teenagers. From vitamins to minerals and omega-3 fatty acids, SmartyPants has got your teen's health covered.
To get your free bottle of SmartyPants Teen Multivitamin, head over to the link provided.
Sign up for an account, and keep your fingers crossed for the opportunity to try these vitamins for free.
This is a fantastic chance to support your teen's health and wellness with SmartyPants Vitamins. Visit the website now and seize the opportunity to try SmartyPants Teen Multivitamin for free.