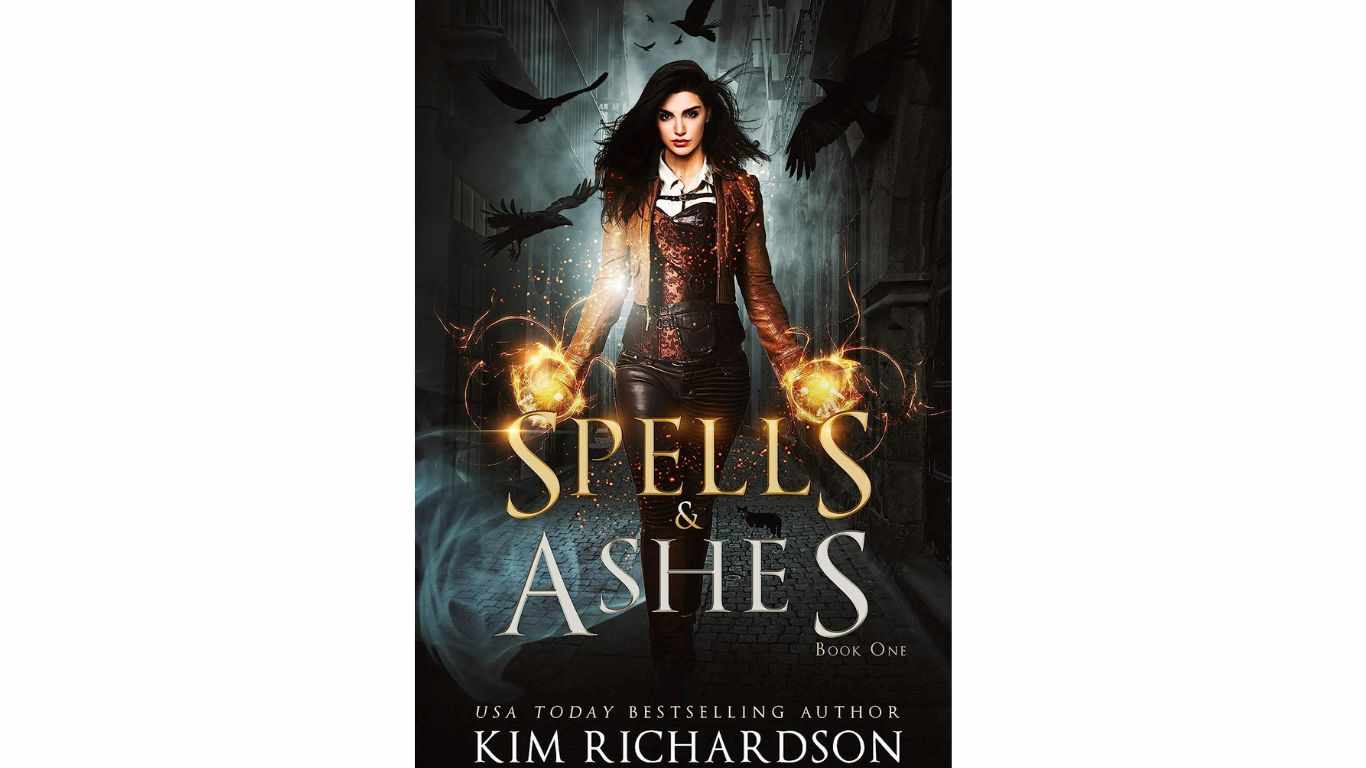 If you're enchanted by urban fantasy and all things witchy, you're in for a captivating adventure.
Introducing "Spells & Ashes," a spellbinding novel by Kim Richardson that's bound to sweep you off your feet.
With a dash of urban flair and a sprinkle of enchantment, this book promises a reading experience that will keep you hooked from start to finish.
Head over to the button below to discover "Spells & Ashes" and get ready to immerse yourself in a world of witches, spells, and unexpected twists.
Kim Richardson's storytelling prowess is sure to leave you craving for more.
Grab your copy of "Spells & Ashes" and let the magic of Kim Richardson's words transport you to a realm unlike any other. Happy reading!