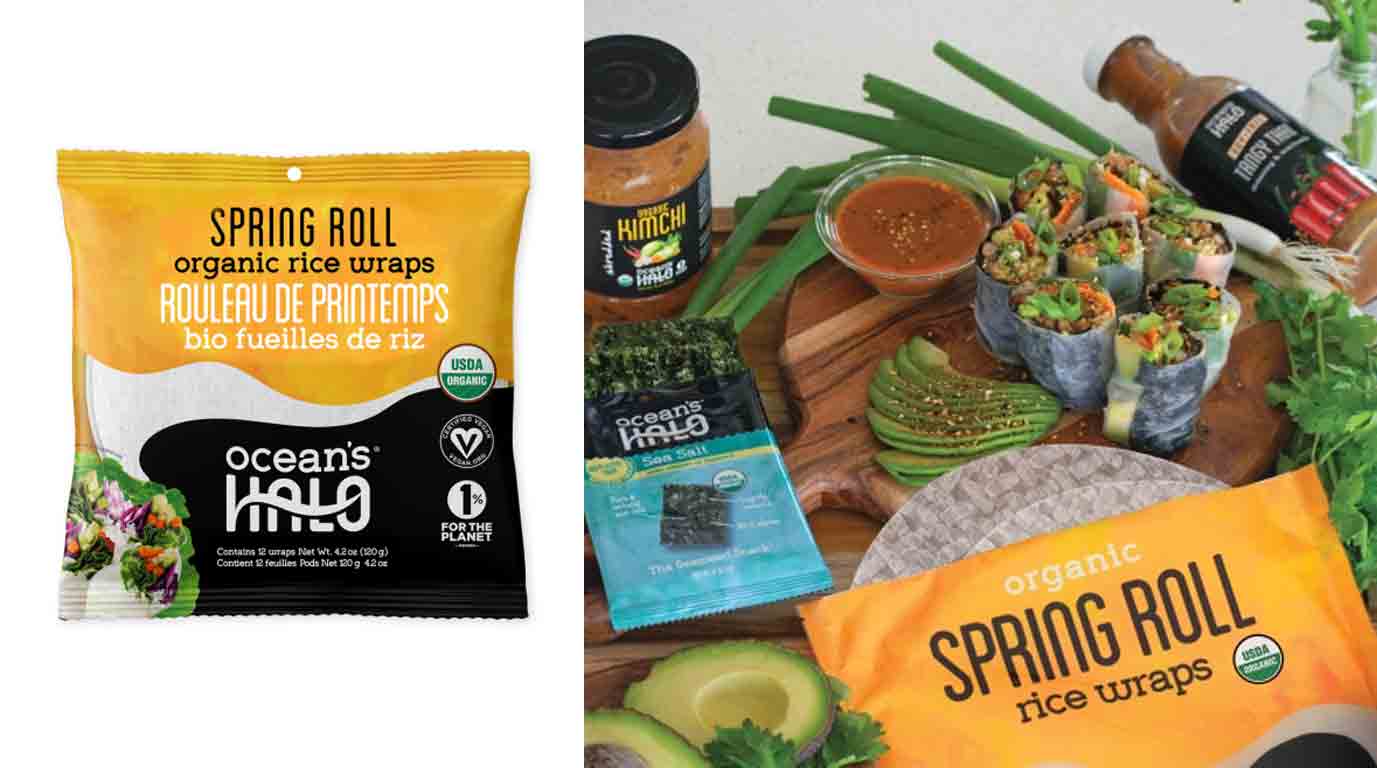 We've got something deliciously exciting to share with you. Are you a fan of spring rolls?
Well, get ready to roll up your sleeves for a treat that's going to make your taste buds dance.
Guess what? You can get a FREE pack of 12 Spring Roll Wraps! Yep, you read that right – a pack of these tasty wraps without spending a dime.
It's the perfect chance to whip up some mouthwatering spring rolls and impress your taste testers.
Curious about how to get your hands on this scrumptious offer? Let me spill the beans.
Slide over to the button that says "get this offer now". Follow the steps to sign up or log in to your account to social nature.
Find your participating store.
And that's it.
There you have it – a chance to get creative in the kitchen and craft some delectable spring rolls with your FREE pack of wraps.
Grab your wraps and get ready to roll in the flavor!