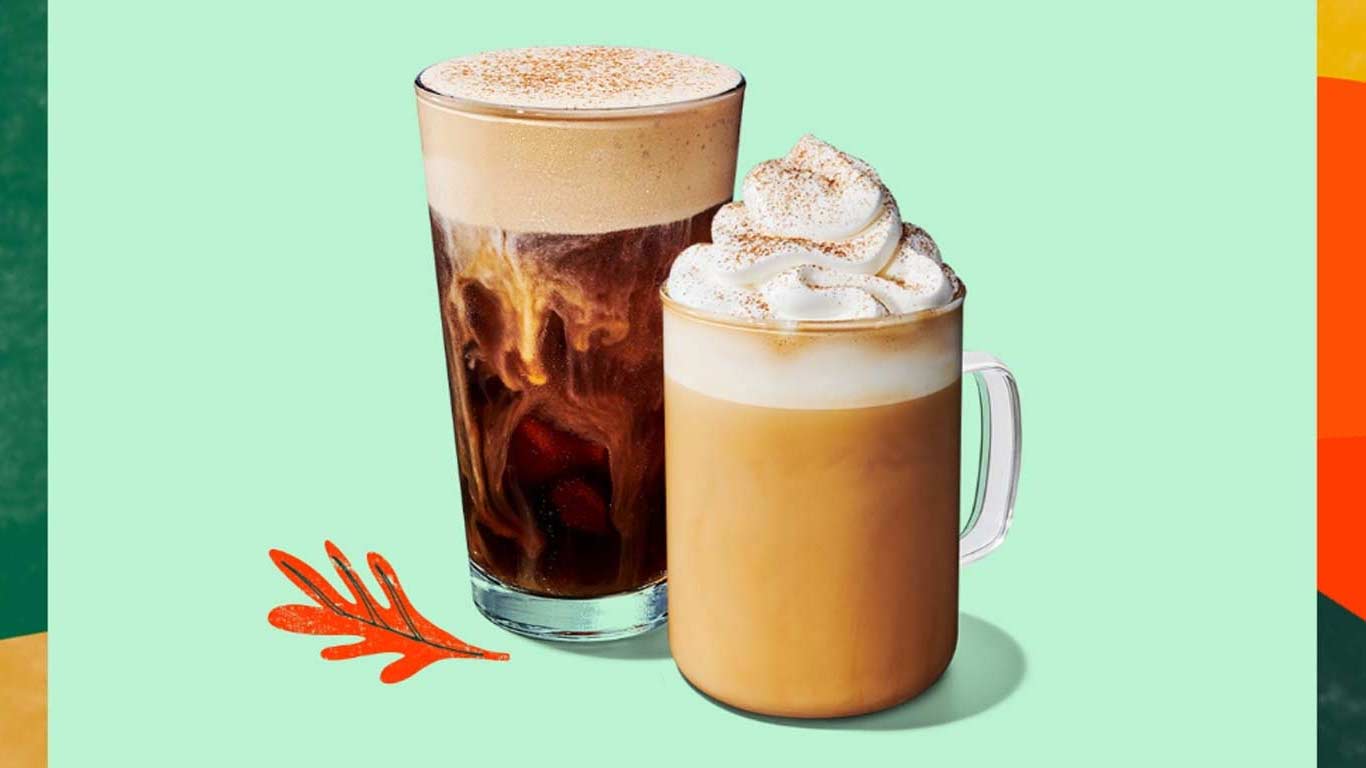 Starbucks is back with a heartwarming offer that'll have you sipping in delight. It's a simple equation: Buy one fall drink, and get another one absolutely FREE!
As the leaves change and a cozy breeze fills the air, Starbucks brings you the warmth and comfort of fall in a cup.
From the classic Pumpkin Spice Latte to the delightful Salted Caramel Mocha, their fall drink lineup is a symphony of seasonal flavors that'll make your taste buds sing.

You must be thinking, how to savor this autumn delight; so just head to the button that says click to get this offer now.
Explore the delicious fall drink menu and choose your favorites.
Order one, and get another one FREE to share the autumn love with a friend, a colleague, or simply treat yourself to a double delight!
Whether you're a fan of pumpkin, caramel, or the rich spices of the season, there's a fall drink waiting to warm your heart and your taste buds.