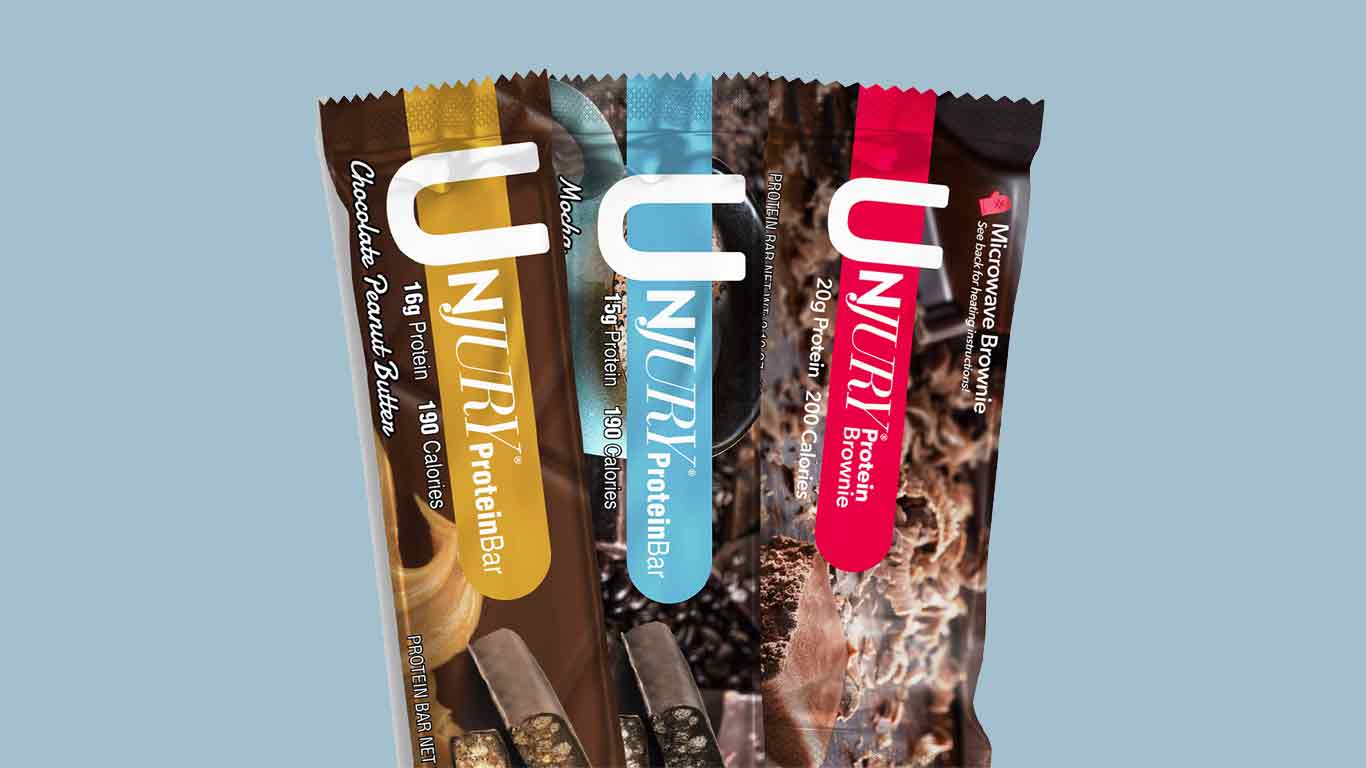 The UNJURY Stick Pack Sample Kit is one of the best protein supplements available. It is trusted by Surgeons and is ideal for Bariatric patients.
You can grab them for only $9.95. The kit includes 12 stick packs (1/2 serving size, 10.5 grams protein) in 6 flavours.
These are high-quality, good tasting samples that mix easily and also fulfil the daily protein requirements. If you want a healthy lifestyle with a well-managed weight, add the sample kit to your cart and check out.