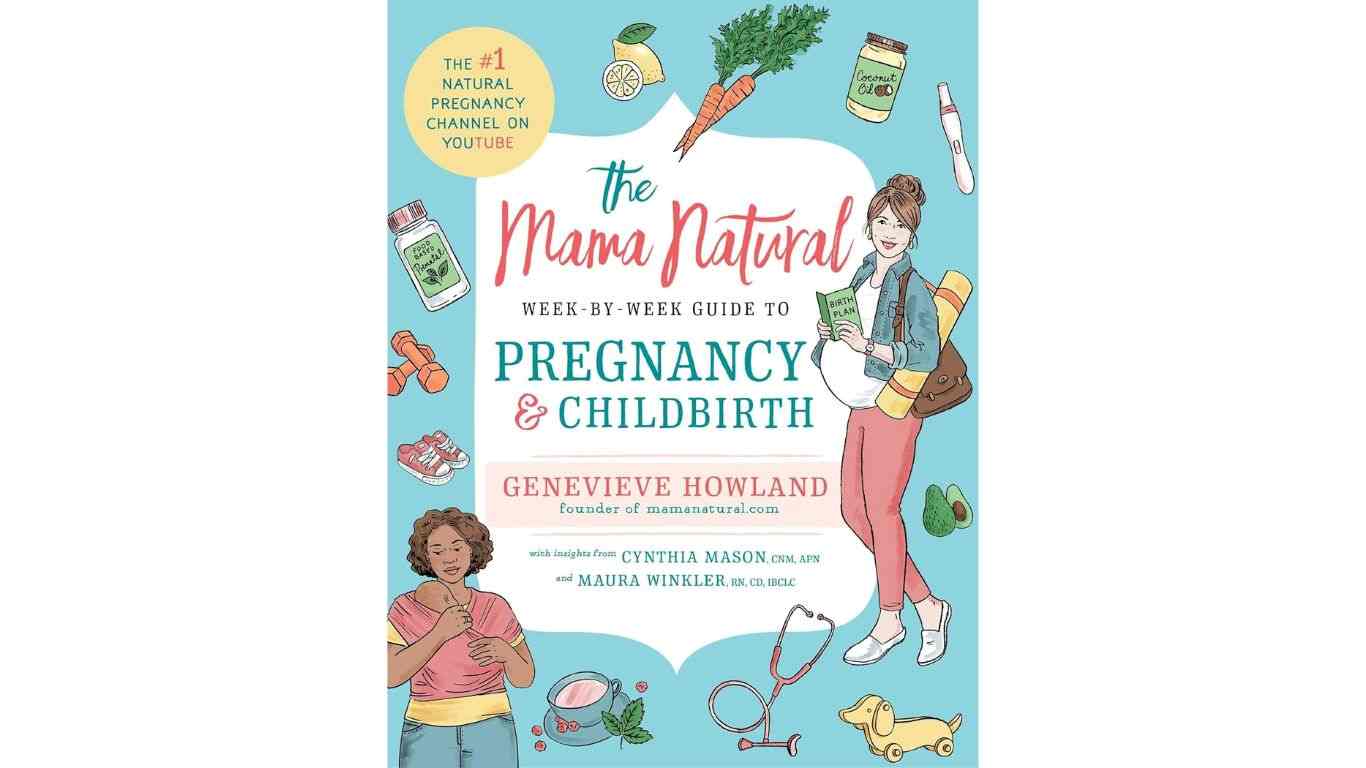 Check out "The Mama Natural Week-by-Week Guide to Pregnancy and Childbirth," a comprehensive book that's here to guide you through this transformative experience.
Imagine having a trustworthy companion that provides insights, advice, and valuable information tailored to each week of your pregnancy.
"The Mama Natural Week-by-Week Guide" is designed to empower you with knowledge and support, making your pregnancy and childbirth journey a positive and informed one.
To delve into this informative guide, click on "get this offer now" and explore the details.
Add it to your cart to claim it.
Whether you're a first-time mom or experienced in the world of parenthood, "The Mama Natural Week-by-Week Guide" is a wonderful way to embrace the beauty of pregnancy and childbirth with confidence and empowerment.
Grab your copy and get ready to embark on a week-by-week adventure toward a healthy and joyful childbirth experience. Happy reading.