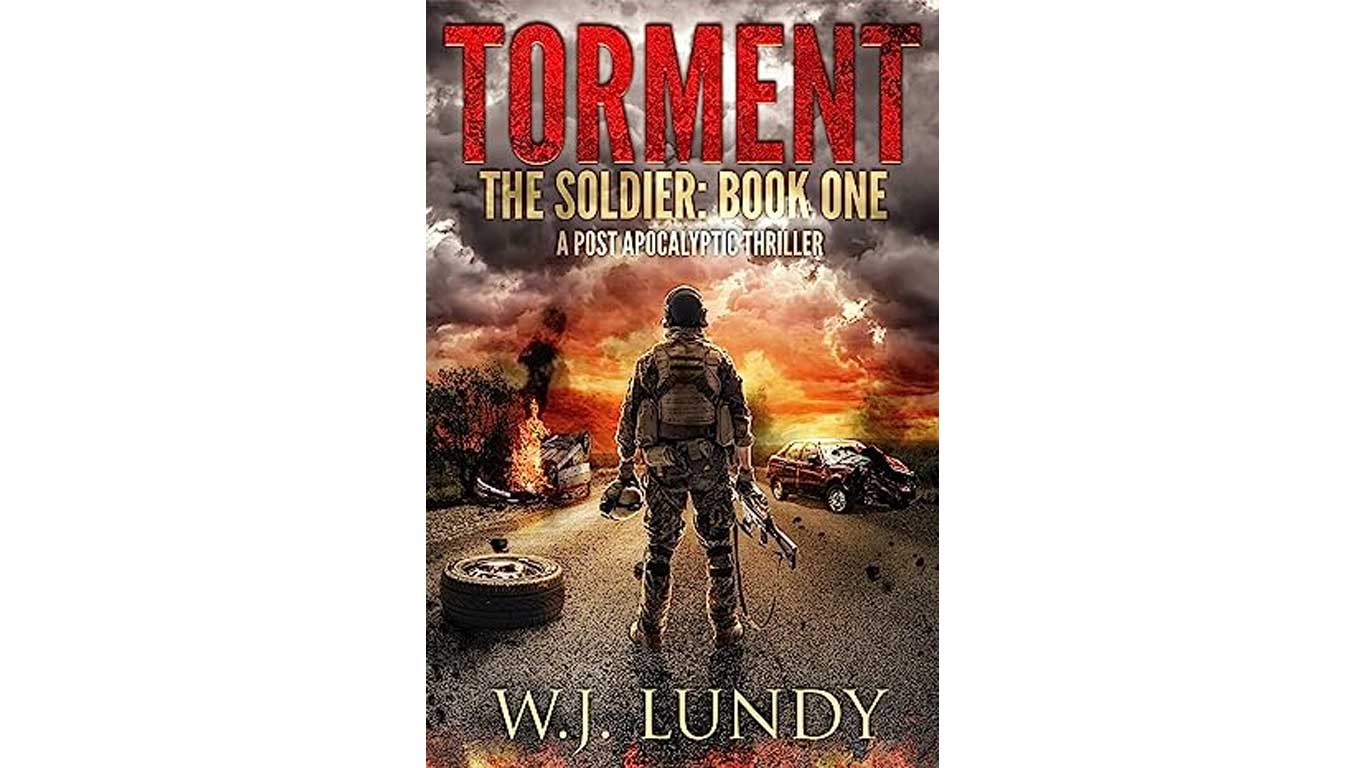 "Torment: A Post-Apocalyptic Thriller" by the talented author W.J. Lundy. In "Torment," you'll be taken on a gripping journey through a ravaged world, following the story of survivors who must navigate the aftermath of a devastating apocalypse.
With vivid storytelling and relentless suspense, this book will keep you on the edge of your seat, eagerly turning each page.
Want to get your hands on this thrilling read? Just press 'Get this offer now' and grab your copy of "Torment: A Post-Apocalyptic Thriller" by W.J. Lundy.
Immerse yourself in a world where danger lurks at every corner, and join the characters as they face unimaginable challenges in their fight for survival.
Get ready to be engrossed in a thrilling and unforgettable adventure. Happy reading.