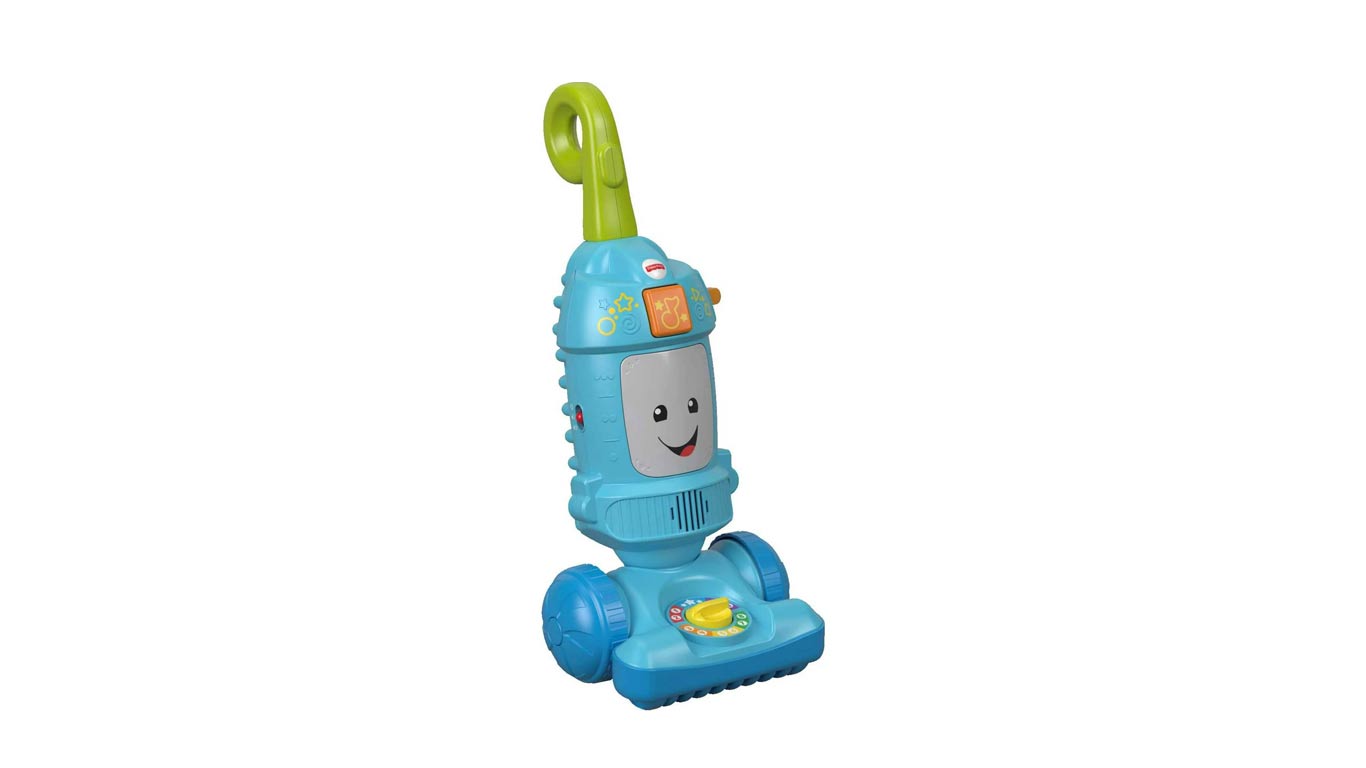 If you are looking for an engaging, affordable and educational toy for your toddler, you won't want to miss out on this amazing deal from Walmart. The Fisher-Price laugh and learn kids toy vacuum is currently available for just $17, which is a great discount on its original price of $29.99. This fun and interactive toy is designed to help your little one develop their motor skills, encourage imaginative play, and introduce them to the concepts of cause and effect.
This best toy vacuum cleaner is designed to look and feel like a real vacuum, but it is completely safe and appropriate for young children. It is brightly colored and has fun sound effects, music, and educational songs that will keep your child entertained for hours. The vacuum features three different modes of play, which include learning, music, and imagination. Each mode is designed to teach your child new skills and encourage them to explore the world around them.
Don't miss out on this amazing deal and give your child a toy that will entertain and educate them for years to come. Just add it to your cart and you are good to go.
Related Pick: Get LEGO roses set at a discounted price of $12.99 today!