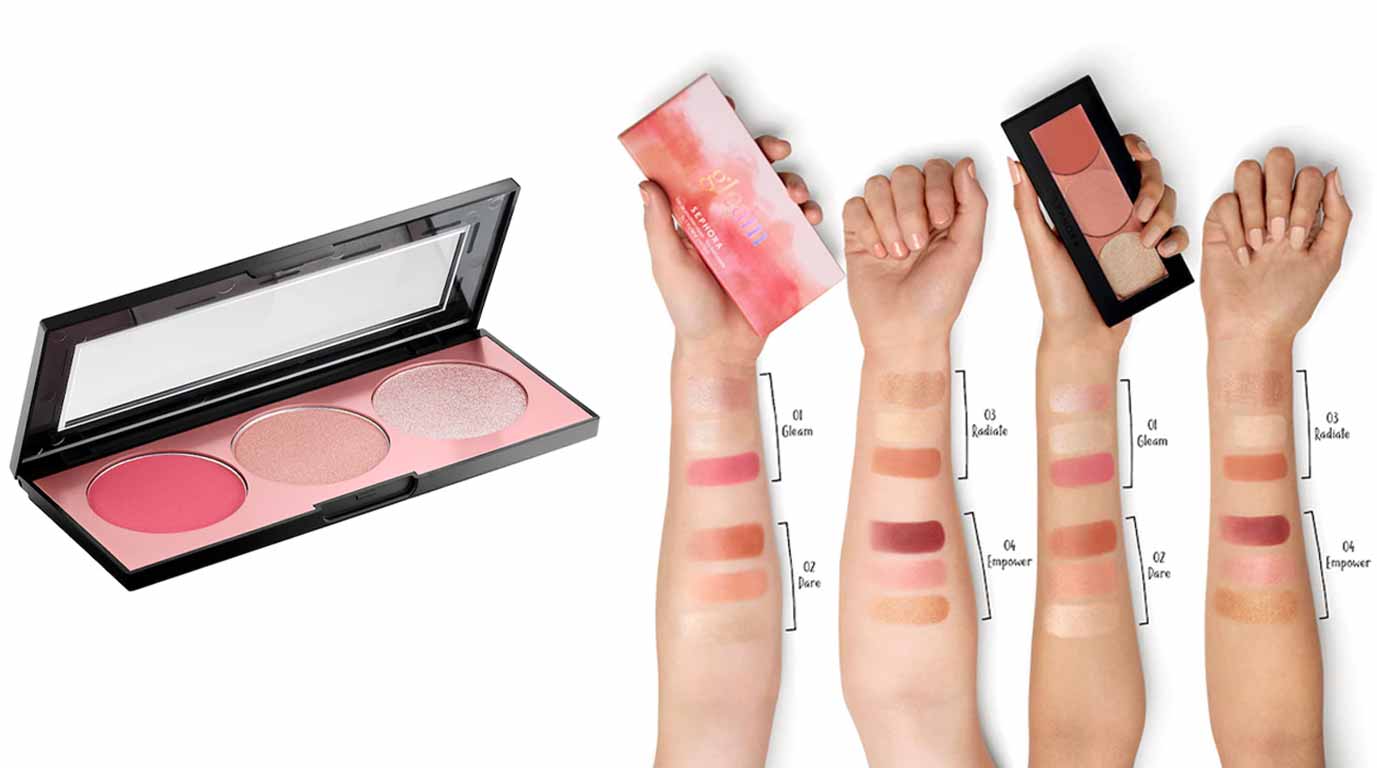 Let's talk about the Sephora Collection Trio Face Palette – your new go-to for that flawless look.
Sephora Collection, known for its quality, brings you this fantastic face palette that's like a magic wand for your features.
Contour, highlight, and blush – all in one sleek package. It's the ultimate makeup multitasker!
Ready to upgrade your makeup game? Head to the Sephora website. Once there, dive into the world of makeup wonders and find the Trio Face Palette.
No need to hunt, it's right there waiting for you. When you're ready, just hit "Add to Cart" and prepare for makeup magic.