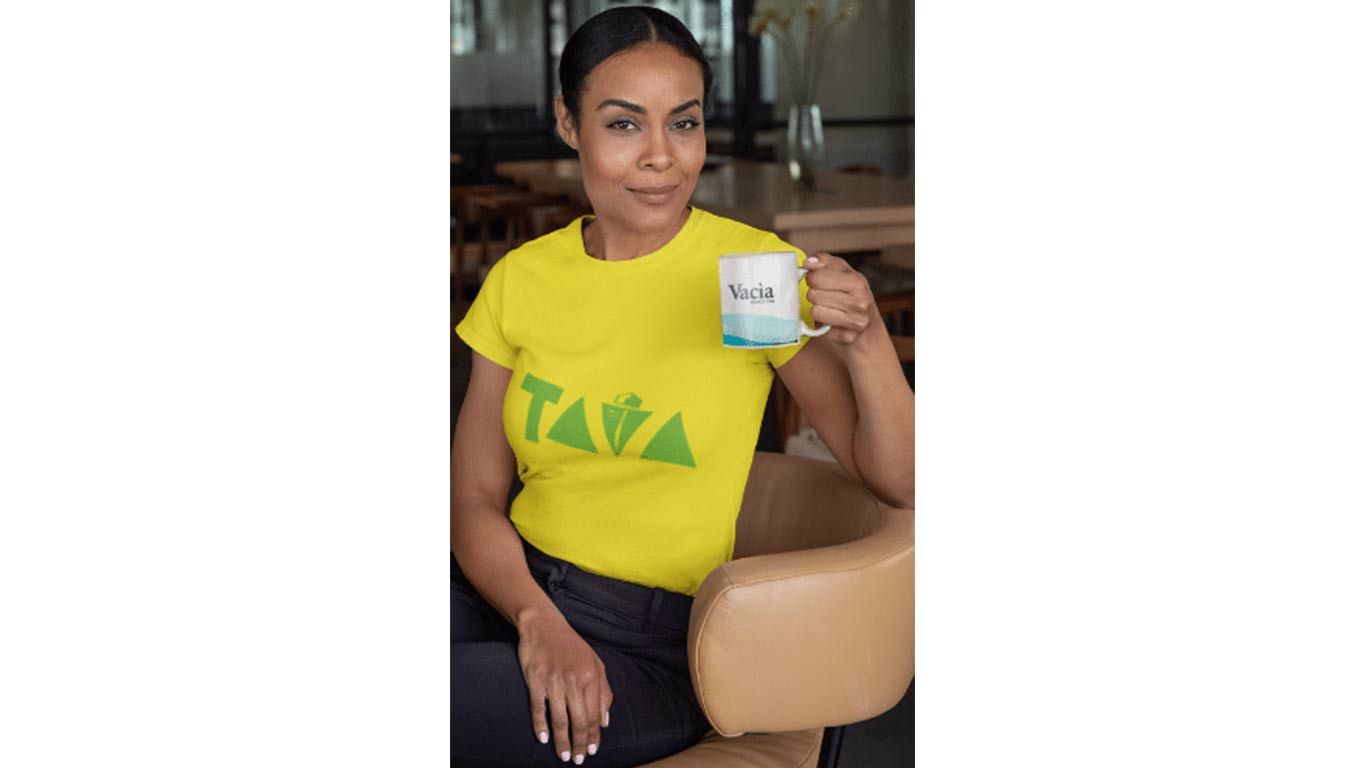 Vacia's free detox tea sample is here to help you flush out all the bad stuff and Lose Belly Fat! The tea is like a superhero for your insides, fighting off all the toxins and leaving you feeling rejuvenated and refreshed. And — You don't have to pay a dime for your first sample.
To avail this offer:
Click on get this deal.
Fill out the form.
Keep an eye on your email to confirm the sample.
Note: if you get lucky do not forget to confirm the sample otherwise you will not receive one.